Hello,
Here's hoping you had a great week. Ours has been super busy and it doesn't show signs of slowing down. I'm happy to get everyone back outside but I feel like we went from being home for a year to driving all over town!

Celebrate May the 4th, aka Star Wars Day, with these fun ideas.
Follow it up with pico, guac and homemade chips for Cinco De Mayo!
While you're cooking, here are 5 Unexpected Ways to use your air fryer.
Then get the kids crafting with these Easy Recycled Magazine Butterflies! (Great Mother's Day gift idea)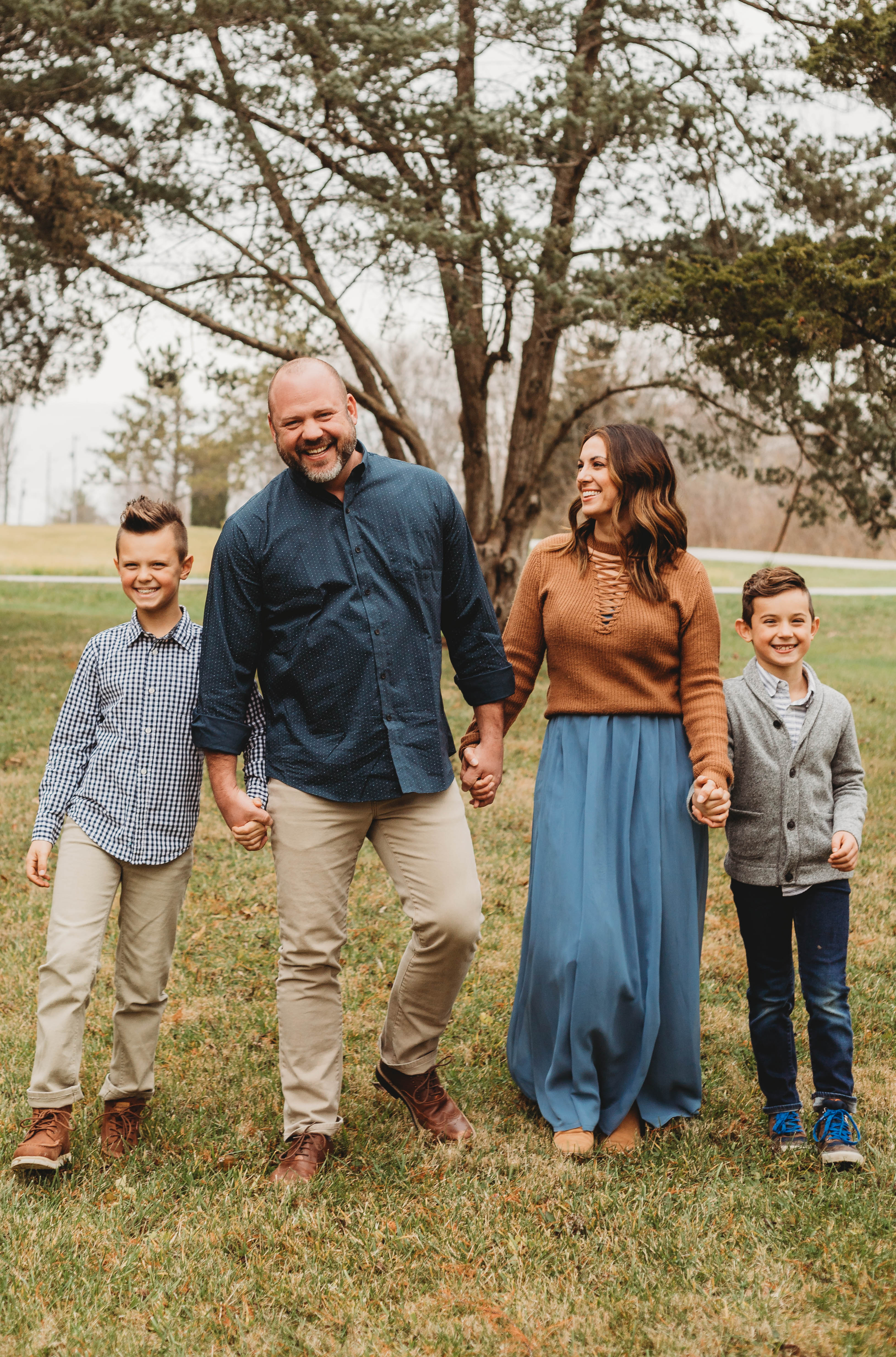 Erica Gaskill Photography
5 Reasons We Avoid Family Photos & Why You Shouldn't Any Longer!







In honor of Mother's Day, we are celebrating local moms!

There will be TWO winners:

One "Seasoned" Mom & one Newly Expecting Mom.
We


Wishing you a happy, healthy week full of family fun!

Follow us on FACEBOOK, TWITTER, INSTAGRAM AND PINTEREST