A child's education and care is one of the most important decisions you will make as a parent. Fredericksburg Macaroni Kid has an online Preschool and Daycare Guide for the Fredericksburg, Spotsylvania and Stafford areas to help parents with this sometimes overwhelming decision. This list will evolve over time, so continue to check back periodically for updated information to assist you in your search. We've included Preschools and Daycares in and near Fredericksburg, Spotsylvania, and Stafford, VA. It's easier than ever to find information on area schools and child care facilities and to schedule that tour today!
Click individually on each school's listing to learn more.
Jupiter Learning Academy-Locust Grove
32365 Constitution Highway, Locust Grove, Virginia 22508
Hours: M-F 6 am to 6 pm
Jupiter Learning Academy program provides high-quality childcare and education that promotes and enhances each child's development with the assurance of our parent's peace of mind. Accepting ages 6 weeks to 12 years old for preschool and childcare.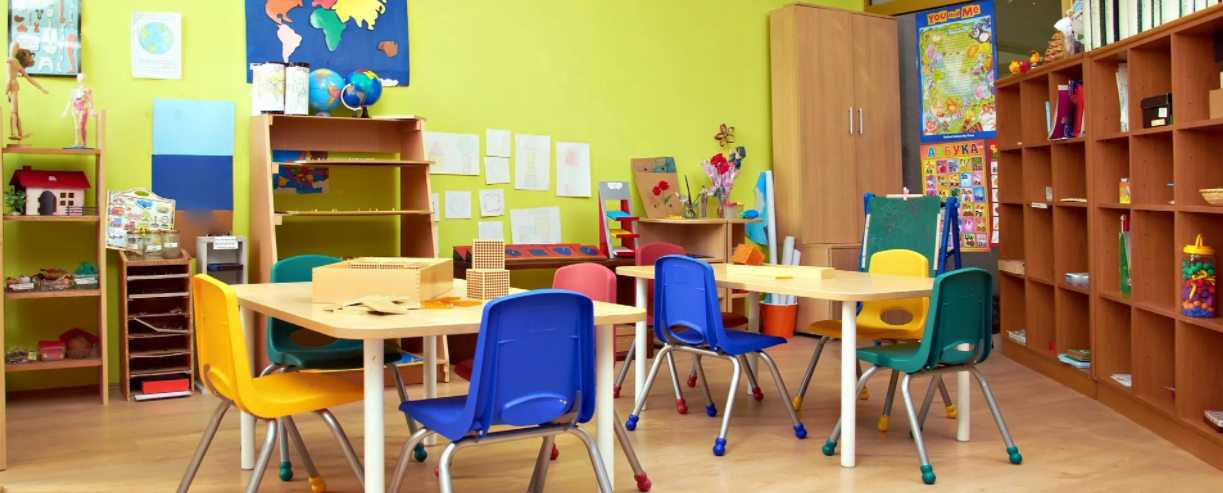 2221 Jefferson Davis Hwy, Fredericksburg, VA 22401
(540) 371-7662
The Good Shepherd Preschool provides an affordable and high-quality preschool education for your young learner. Half-day and full-day schedules are available. As a faith-based educational ministry of Highway Assembly of God, our purpose is to provide a safe and fun learning environment, with a strong academic program that integrates biblical truth.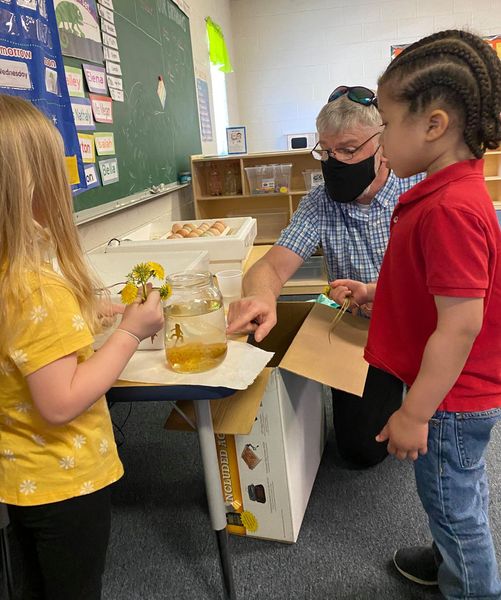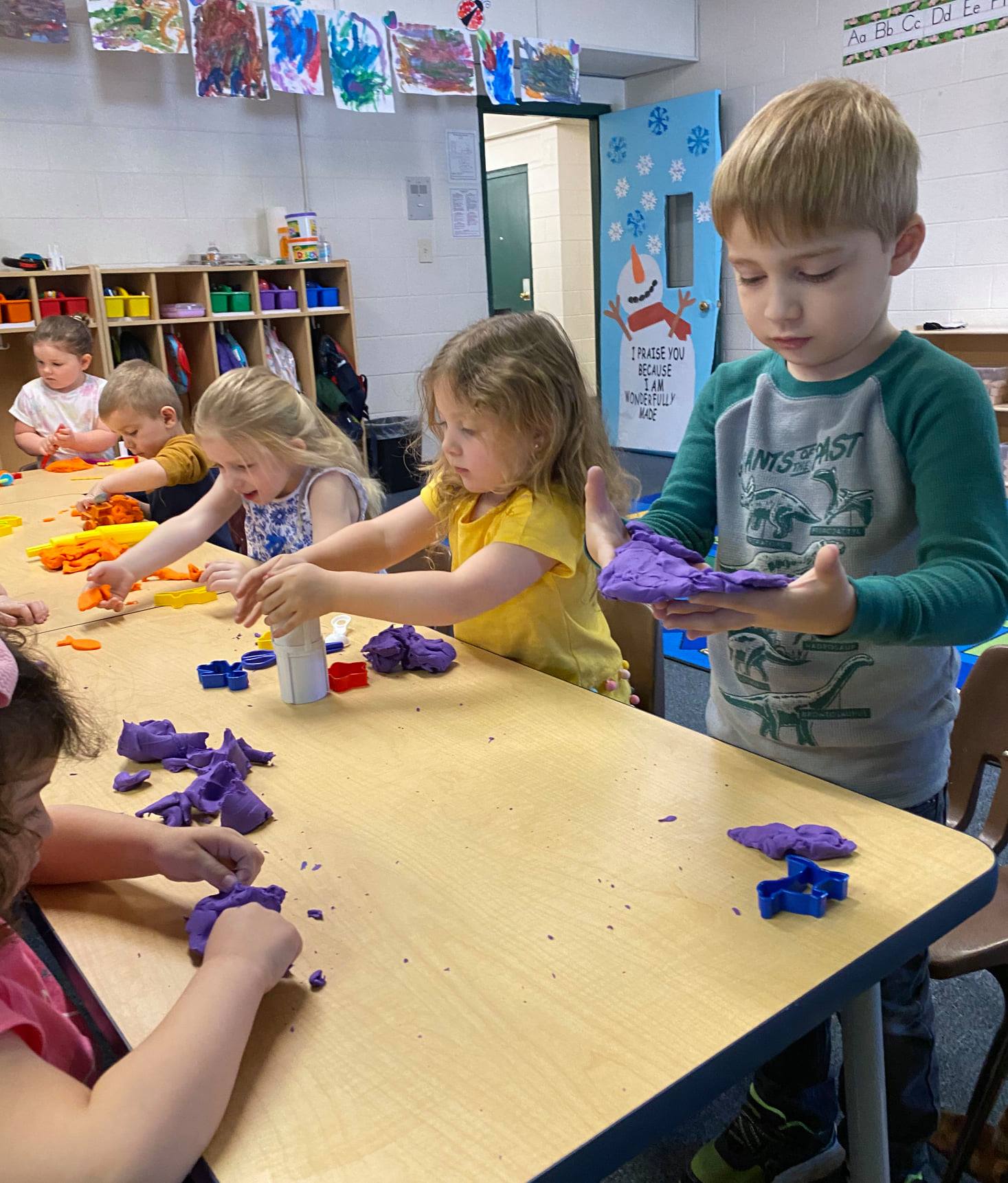 2482 Warrenton Road,
Fredericksburg, VA 22406
Richland Baptist Church Preschool
is a community dedicated to enriching the lives of children developmentally, morally, and spiritually through academic excellence and a loving Christian environment. Through a variety of fun and educational activities, our children will attain the fundamentals of early learning. Cognitive development, fine and gross motor skills, language development, social/emotional development, and faith-based education are the core elements of our curriculum.
The Preschool occupies its own floor and has its own entrance and parking lot. There are five classrooms, a gross motor room, an administrative office, and two bathrooms. There is also a third bathroom between the two three-year-old classrooms that have a changing station and child-size toilet and sink perfect for those potty training. Outside, the children enjoy our fenced-in and mulched playground which includes four swings, two slides, and an assortment of climbing and rocking equipment.

Ferry Farm Baptist Church Preschool
1 Westmoreland Dr, Fredericksburg, Va 22405
preschool@ferryfarmbc.org / 540-373-5982
Enrollment is currently open! Contact the school for details.
Macaroni Kid Fredericksburg will be bringing you a variety of local preschools to make sure you're informed and ready to make the best decision for your kids' education. Listings will be added to this guide as they provide their information so check back often!
Macaroni Kid Fredericksburg is a free weekly newsletter and website focused on fun family events and things to do with kids in the Fredericksburg, Spotsylvania & Stafford areas. We gather together all kinds of local family events and activities each week and add useful information about classes, family-focused businesses, book and product reviews, recipes, crafts, school and camp guides and more. We proudly serve families in Fredericksburg and the surrounding region. Sign up for our newsletter and never miss another awesome event again! Subscribe here for FREE at https://fredericksburg.MacaroniKid.com/subscribe
Are you a local preschool that would like to be in our Preschool Guide? Email JennySites@macaronikid.com