Lots of Spring Fun
in the 'Burg!
*We will continue to update as new events pop up *
***As always, we do our best to keep the events updated, however, events do change or get canceled. Please always check with the venue/business prior to heading out! ***
* Be sure to check out our SPRING BREAK GUIDE for local Spring Break Camps! *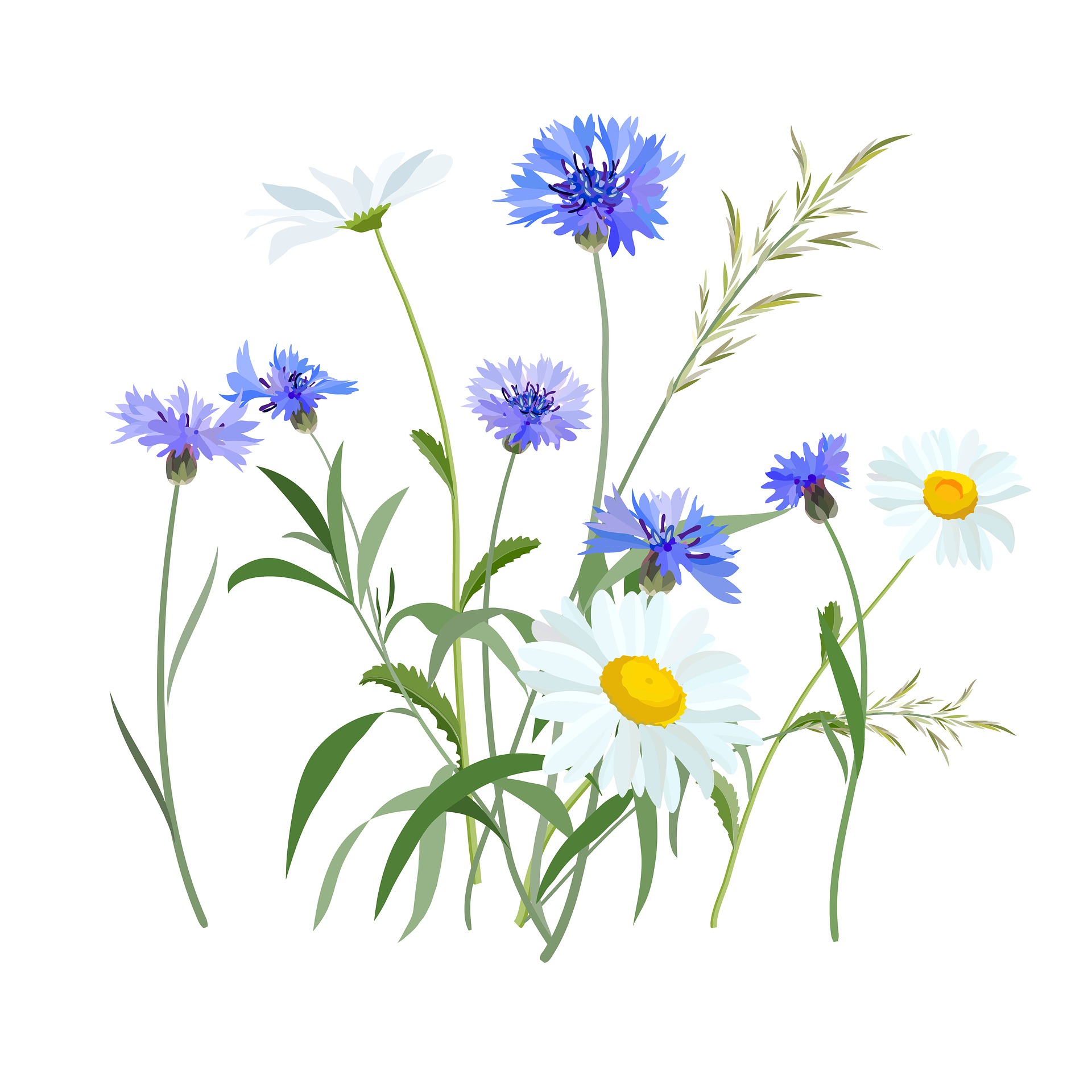 ---
Find more Spring Fun on our Event Calendar!
---
Runs & Walks
---
If you know of other events not on the list, please use the submit an event to send in the information or email details to jennysites@macaronikid.com.
Easter Article Fun:


Easter Fun:
Macaroni Kid Fredericksburg is the #1 Family Resource in the Fredericksburg area. Every week we reach over 10,000 local families and help enrich, entertain and exhaust your kids! We gather tons of local events and activities each week and help share useful information like recipes, crafts, local reviews, and highlighting local parents making a difference in our community. We proudly serve the Fredericksburg/Spotsylvania/Stafford community!
Are you a business that would like to advertise with Macaroni Kid Fredericksburg? Email us at JennySites@Macaronikid.com