I was provided a complimentary kit from The Outsideologist Project and compensation for this article, but all opinions are my own.
Does your family spend enough time outdoors? Get them out to play with The Outsideologist Project – by the makers of Claritin®. #GetOutside!
In this day and age kids seem to have so many indoor distractions that getting time outside is few and far between. As a matter of fact, a new survey from the makers of Claritin® found that 72% of parents believe their family doesn't spend enough time outside. But when they do get outside, 49% of parents report that their kids find the outdoors boring!
BORING!?! No way!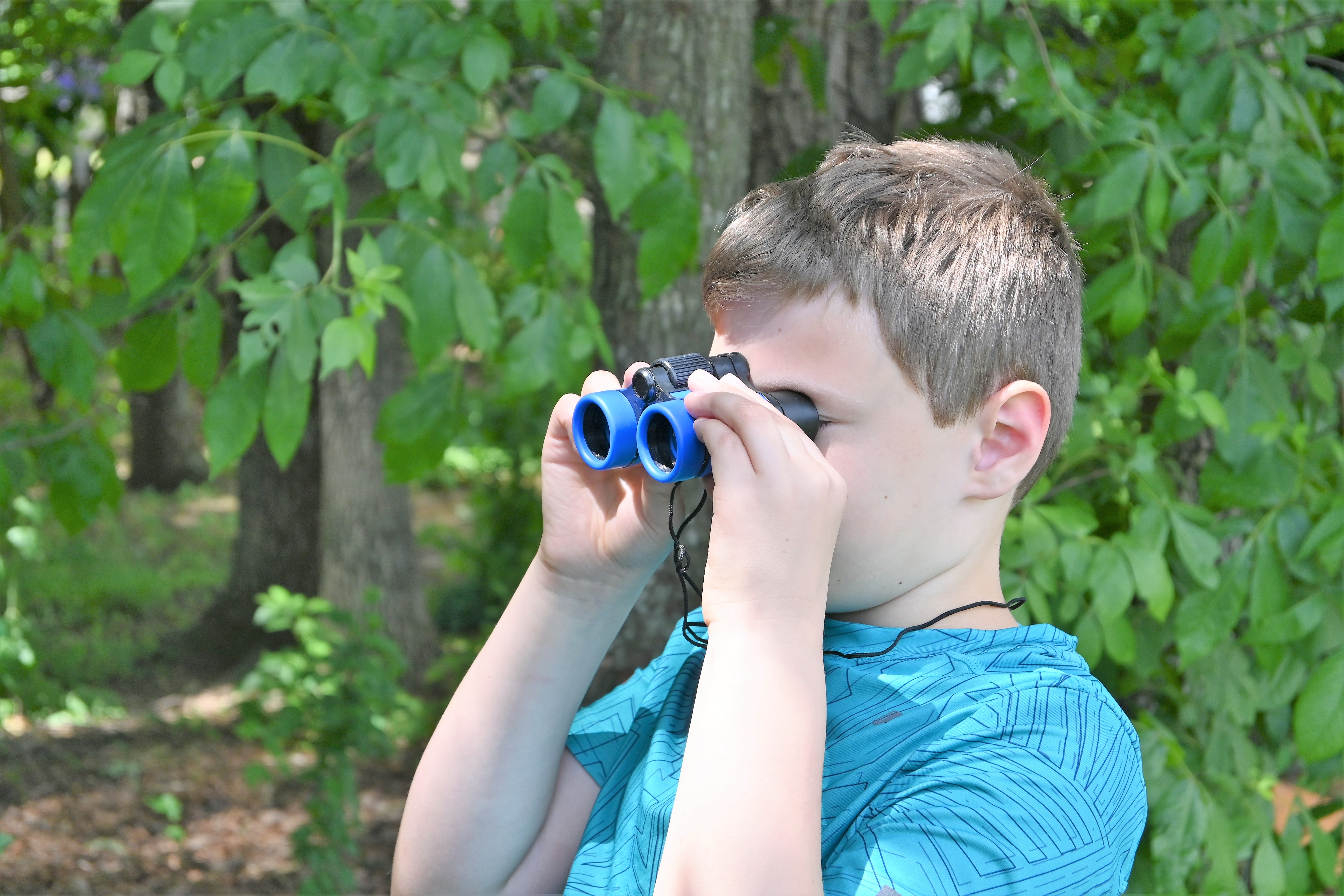 Our family LOVES to be outside. We have a swing set and trampoline in the backyard to keep the kids entertained while we're home. We also take walks through the neighborhood and let the kids ride bikes.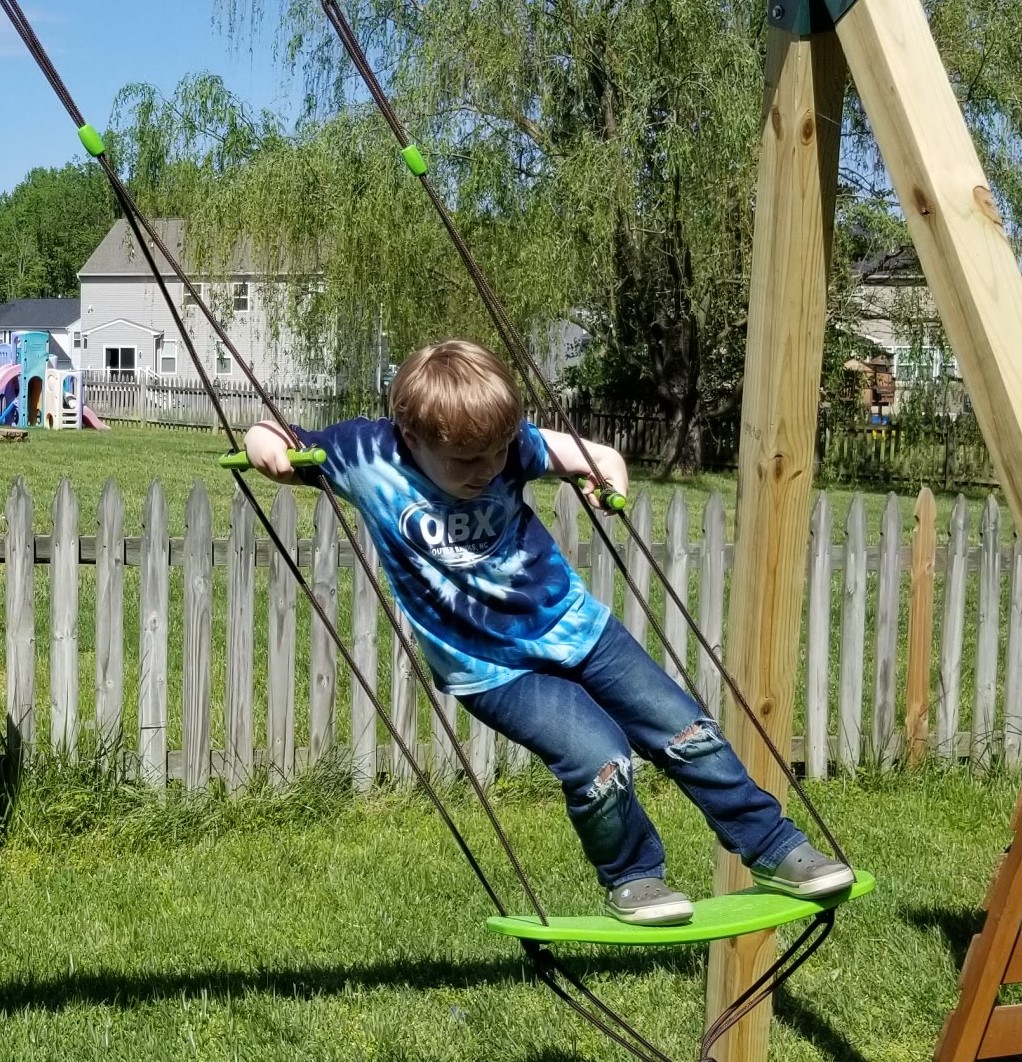 For more outdoor fun we plant a garden each spring. We have found that not only does it get the kids outside, but it's a very educational. Kids can learn about science, nutrition, and responsibility while also having the satisfaction of seeing their seeds grow.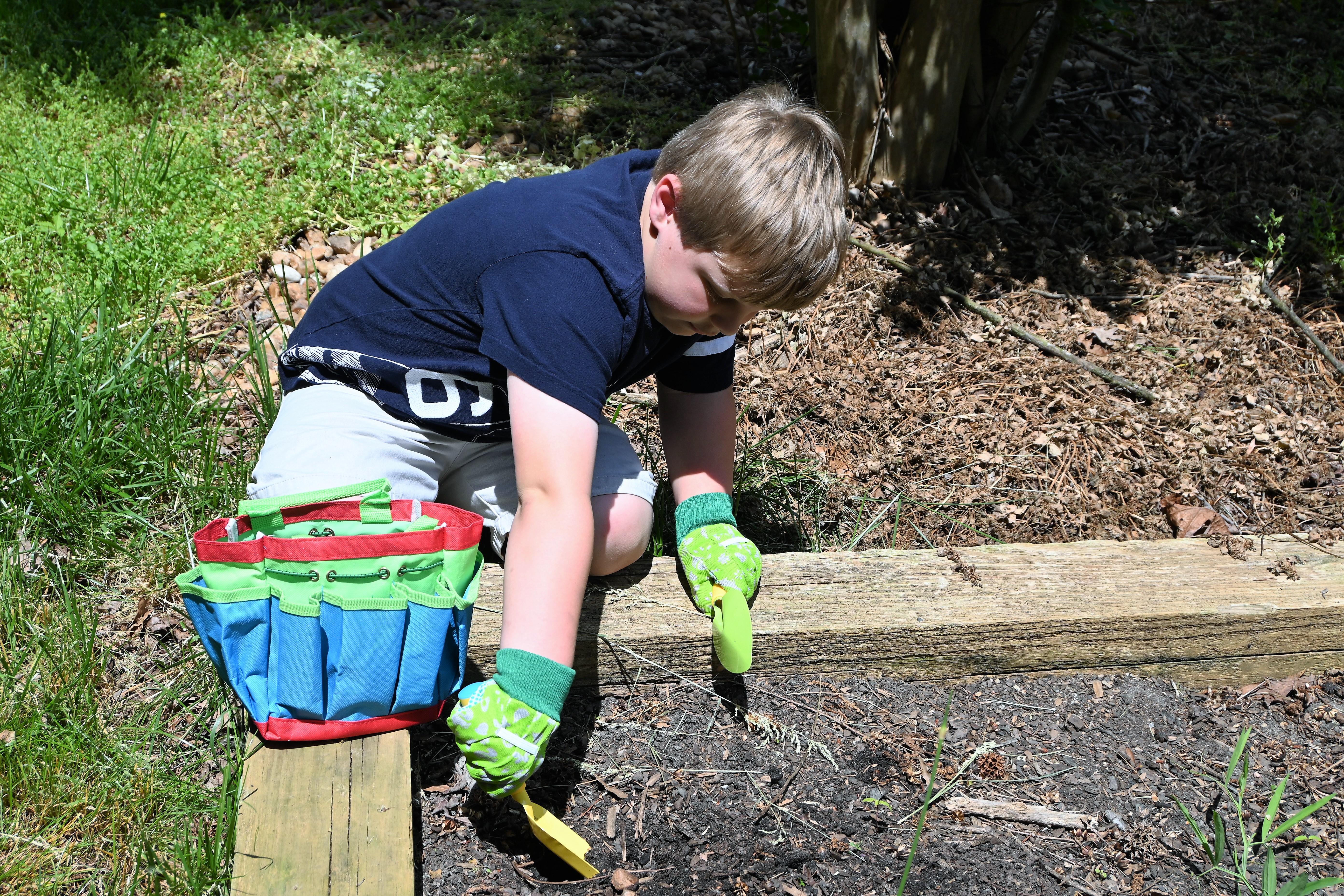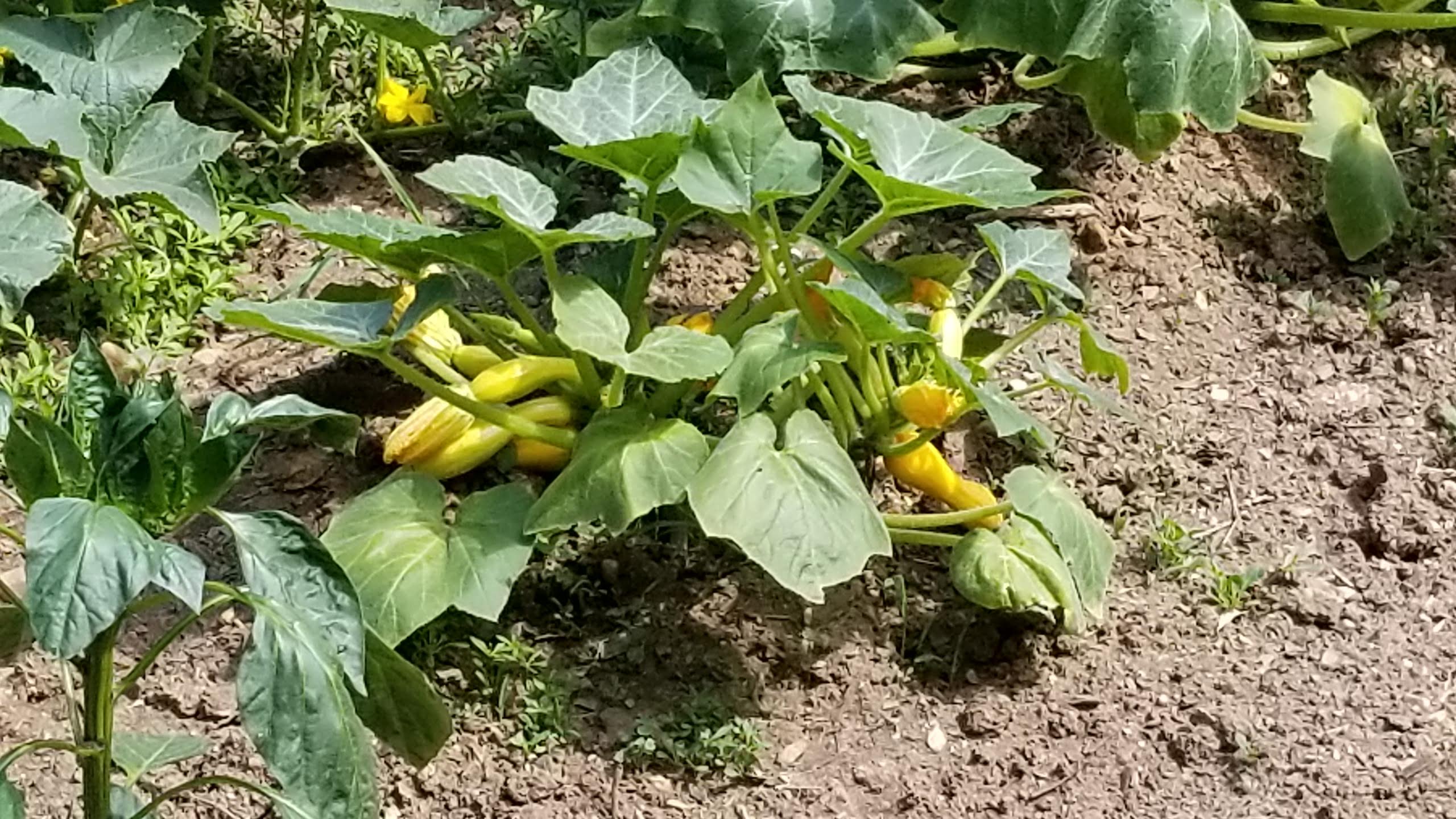 My kids also love to take pictures, so they each have a little digital camera. We encourage them to head outside and take a photo of something interesting that they would like to share with the rest of us. Sometimes we get to see a great picture of a bird in flight or ducks in a pond, other times it may be moss on a tree or the clouds in the sky, but it's fun for them, makes them use their imagination, and keeps them outside in the fresh air!

Since we have been home for so long, we built a backyard firepit. It was easy to do as a family and it allows us to gather together on an occasional evening to make smores and chat about our week.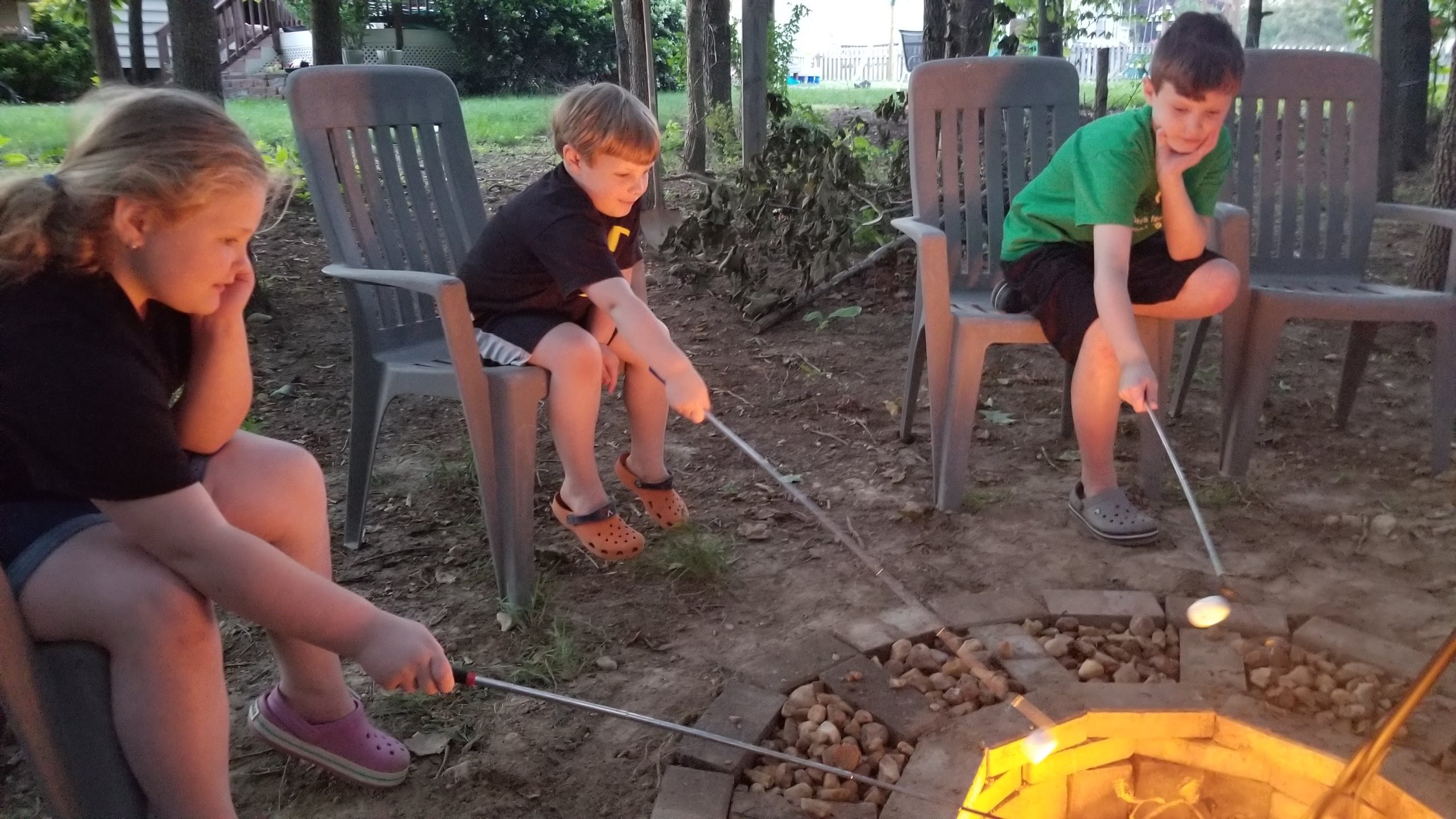 Occasionally we print out a scavenger hunt and have a friendly competition to see who can find the most items on the list.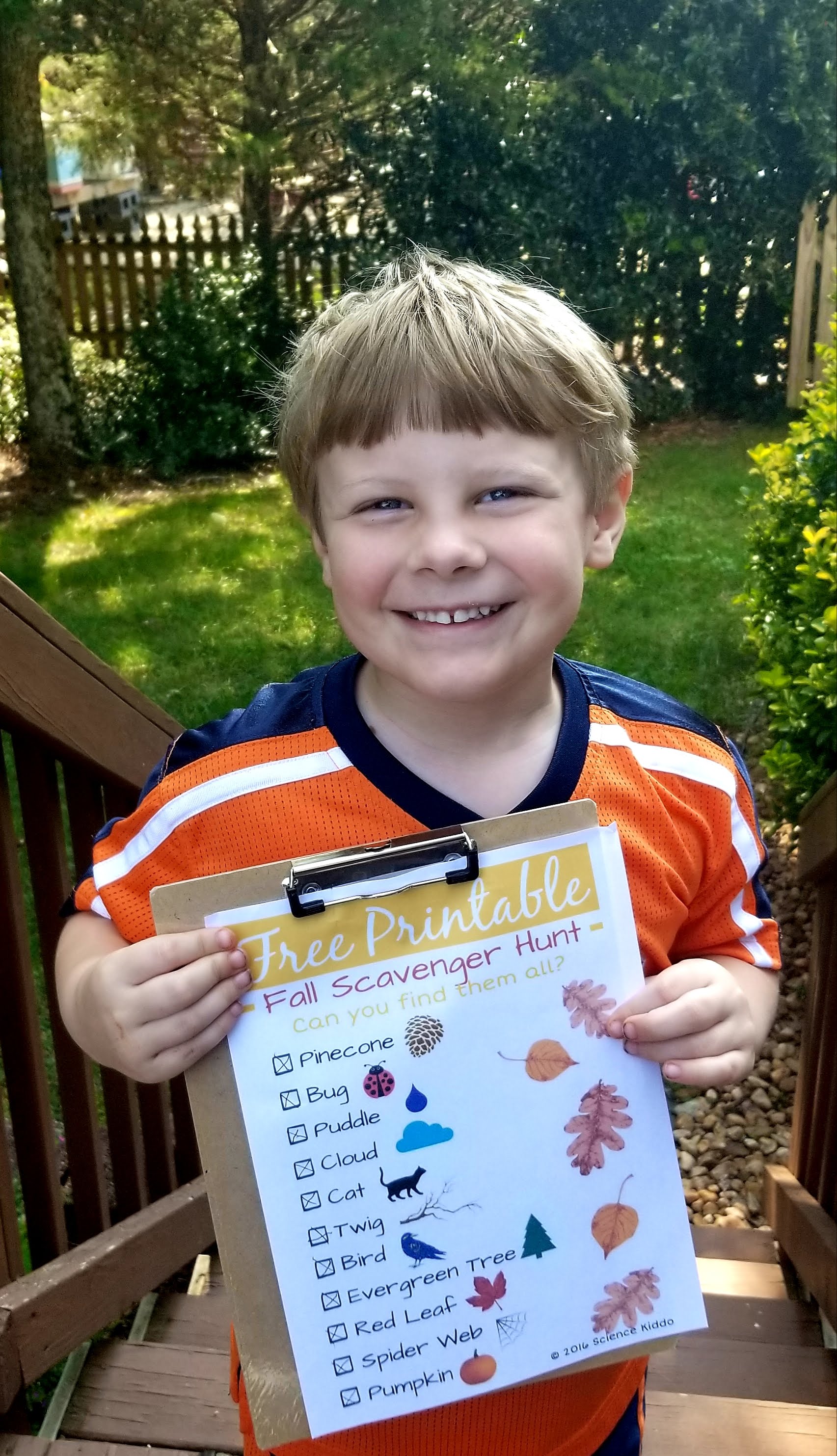 When we need a change of scenery, we enjoy getting out to our local parks and playgrounds, and even walk the battlefields. We like to try our hand at disc golf, mosey along the trails looking for flowers and animals, visit the ponds to look for fish and bugs – or even rent a boat! Other days we just head to the rec field to kick a ball around.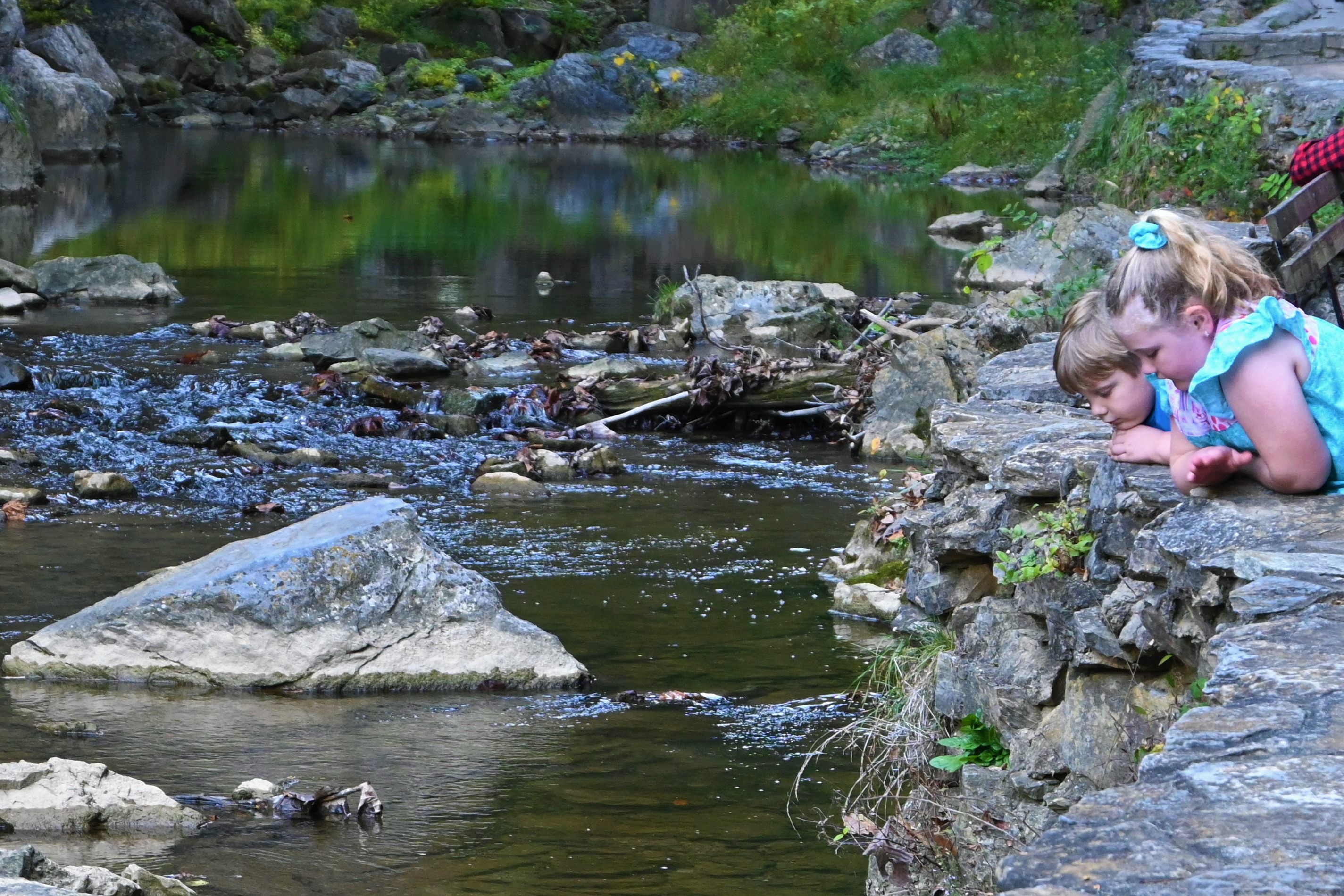 When we know the weather will be nice, we often plan a day trip and see something new, like the zoo, caverns or a botanical garden.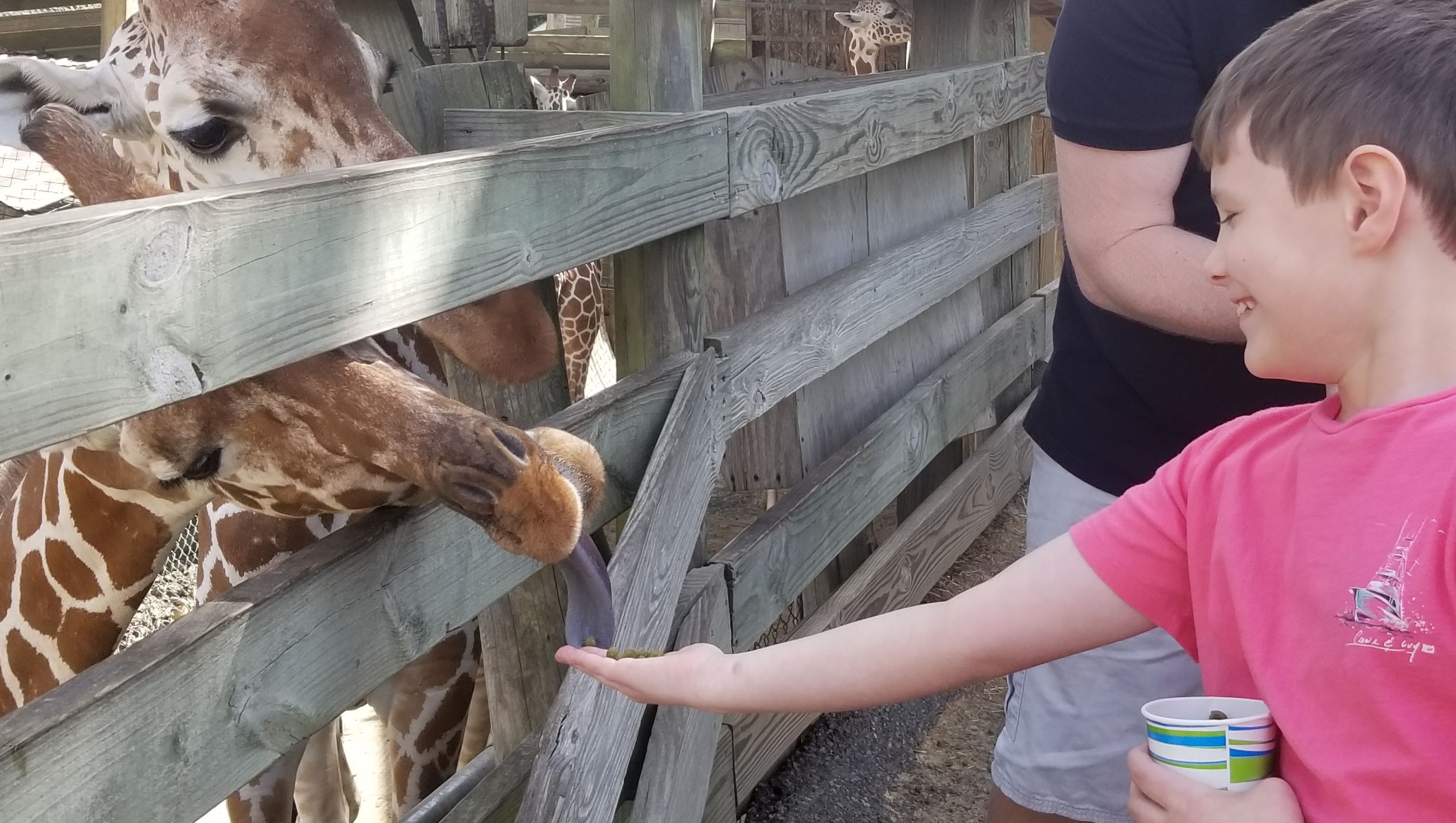 Studies show that spending time outside builds confidence in kids, promotes happiness and creativity, teaches responsibility, and even reduces stress and fatigue – so slather on the sunscreen and get your family outside to play!
Claritin® has launched The Outsideologist Project, which aims to get 1.2 million kids outside for an extra hour per week. The initiative provides families with expert-guided activities to bust boredom and foster a love of the great outdoors. Your family can join along in the activities and get inspiration from @OutsideologistProject on Instagram and Facebook, and share your adventures using #GetOutside.
Enter to win an Outsideologist Project Kit, from the makers of Claritin®. Each kit includes items to inspire your child's outdoor exploration as well as samples of Children's and Adult's Claritin® so Outsideologists of all ages can get the powerful, non-drowsy allergy relief they need to embrace the wonders of the outdoors. Use as directed. Click HERE to enter! NO PURCHASE NECESSARY TO ENTER OR WIN. Sweepstakes is open to legal residents of the United States who are at least 18 years of age at time of entry. Sweepstakes commences at 12:00AM ET on 7/16/21 and ends at 11:59PM ET on 8/16/21. Subject to Official Rules at https://docs.google.com/document/d/1OKoHGMu9cg8htJrFilAV4UN8ydyvRki5mBEdRKfXLrs/edit. For prize descriptions see Official Rules.