Good morning!
I hope you had a wonderful Thanksgiving and Fall Break! Our family had a small Thanksgiving lunch, enjoyed hanging out and hit a couple of Black Friday deals. The kids enjoyed their break from school and we had some fun family board game competitions.
🎄 As always, our Elves arrived on Black Friday and are up to their usual shenanigans. If your Elf needs some ideas, excuse notes for forgetting to move and more, you can find all of those HERE. You can also use this cute printable to countdown to Christmas or this Printable letter to Santa. 🎅 You can also get a personalized letter FROM Santa here.
🛍️I hope that you've been checking of some of your holiday shopping! Be sure to remember to shop local and support our local small businesses!


We are beyond Thrilled to announce this year's 12 Days of Giveaways is now 15 Days of Giveaways, thanks to our awesome Sponsors! The first 2 days have winners, but there's still plenty of time to enter to win! Be sure to check out the Sponsor's websites and support our Fredericksburg, Spotsylvania and Stafford small businesses this holiday season!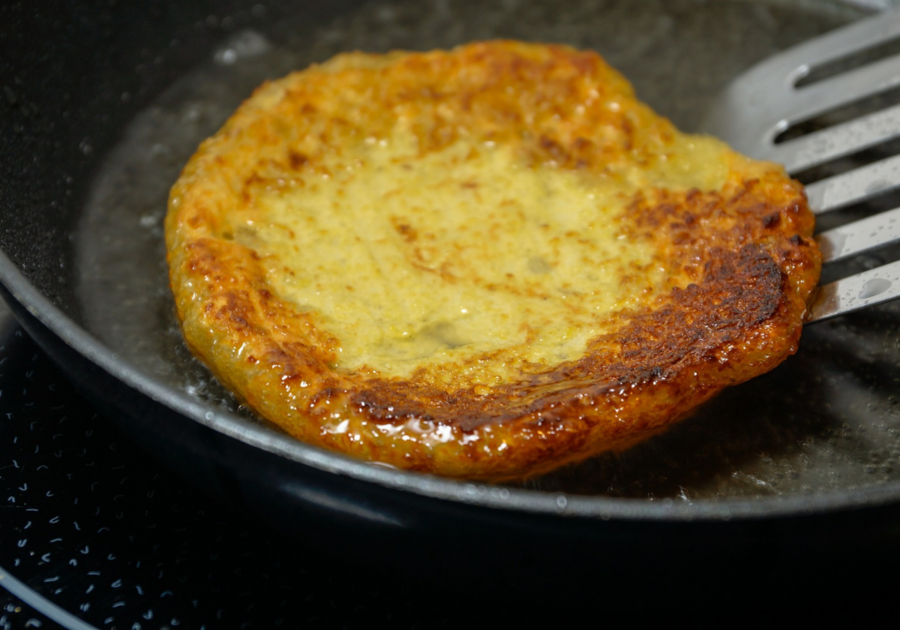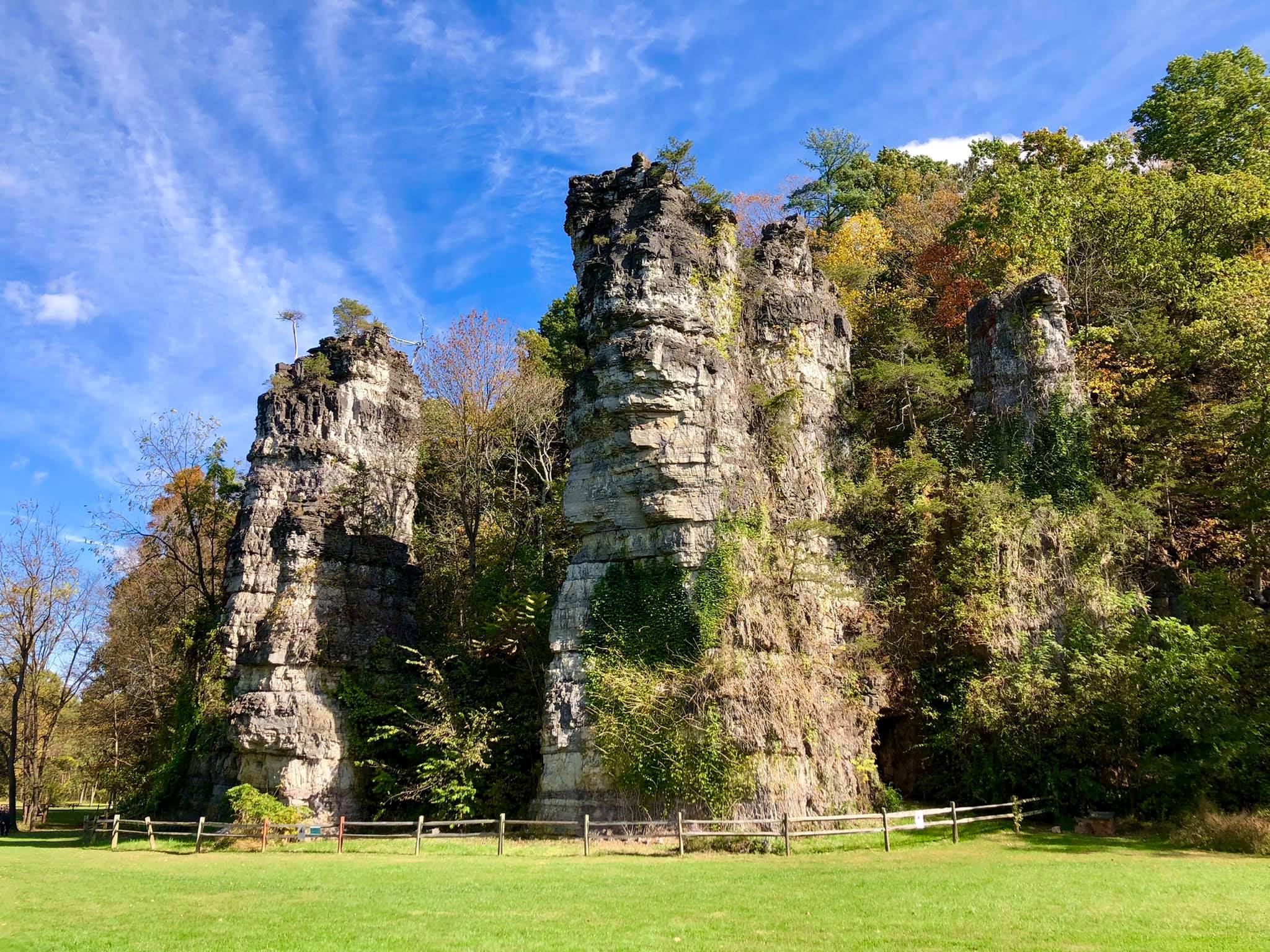 LOOKING FOR FAMILY FUN? You've found it!

Wishing you a happy, healthy week full of family fun!

Follow us on FACEBOOK, TWITTER, INSTAGRAM AND PINTEREST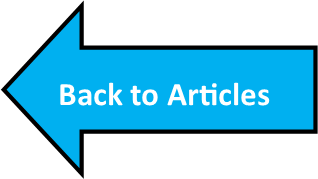 Plus be sure to follow us on Facebook for up to date info and contests!