Wow - it's almost the 4th of July! Our family is super excited that it falls on a weekend this year so my hubby doesn't have to work! Fireworks ✔️ Food for the grill ✔️ - what else could we need? Maybe a quick review of Firework Safety, a Free July 4th coloring page printable, some At Home Water Play ideas, and some DYI Snow Cones! ✔️✔️✔️✔️ I'm probably as excited for this as the kids are!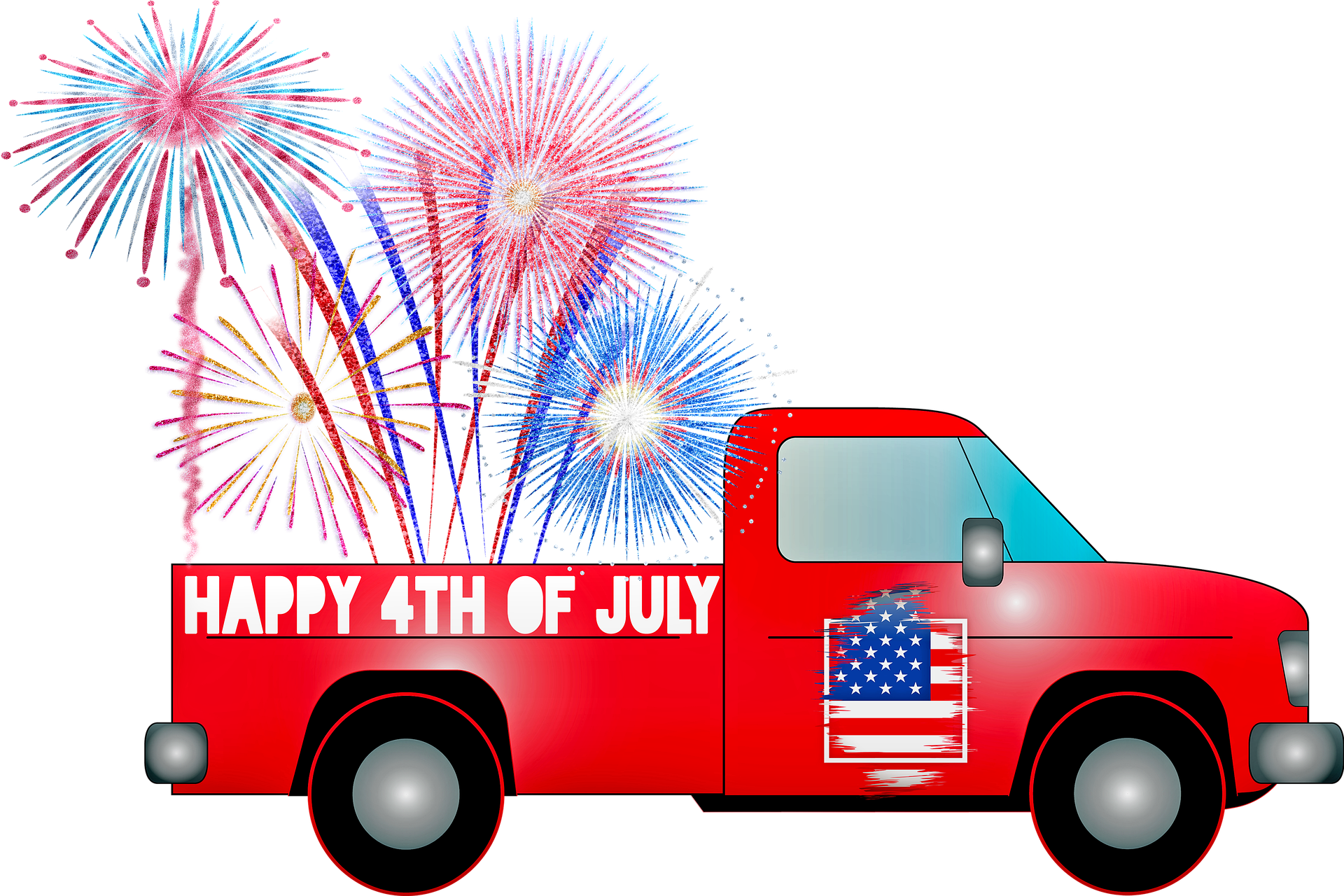 Links to take you where you want to go!
Wishing you a happy, healthy week full of family fun!