As COVID - 19 continues to shut down school, events and more, we are working hard to put together a list of resources for our families to access online.
Please be sure to bookmark this page and check back often for updates and additions!
Follow us on FACEBOOK for updates and info.
Have something to share? Email JennySites@Macaronikid.com

** SOCIAL DISTANCING is important to stop the spread. Work together as a community to maintain public health by staying apart. Here is an article by a Pediatrician (and parent) explaining why it is necessary to stay HOME (yes, you can play outside in your yard!) and not go out to eat or have play dates. **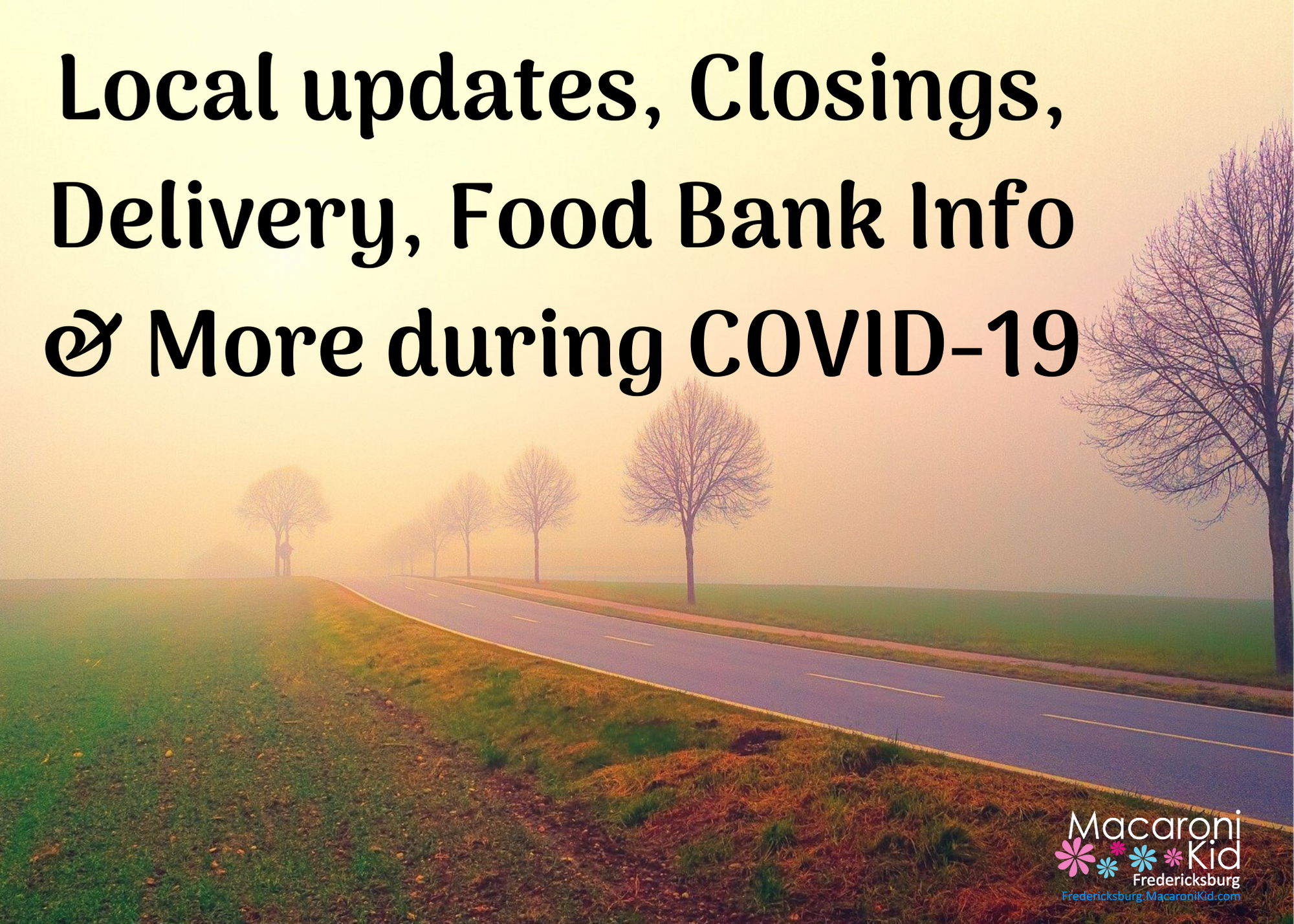 You can also visit our COVID-19 Guide for Local updates, closings, Food Bank info, Restaurants offering to-go / delivery and more.

While you're stuck at home and looking for something fun for the kids to do, Macaroni Kid Fredericksburg thought - why not have a contest?!? Once this all passes you'll be ready to get out - and Fun Land of Fredericksburg is the perfect place! Wouldn't $30 in play cards be a great way to bust out of quarantine?
Entertain the Kids and Enter to win!
The Easter Bunny needs a good disguise to hide until Easter Day!
Print out the picture of the Easter Bunny in the packet - You can color your bunny and use any other materials you'd like to create hair, clothes, accessories, etc. Once you've finished, take a photo of your bunny in disguise and submit it HERE.


| | |
| --- | --- |
| | Central Rappahannock Regional Library Online Resources |
| | |
| | Here is a list of free educational resources for you to explore and use with your family:Here is another list of Educational Resources from "Amazing Educational Resources" which is also being updated daily. |
| | |
| | Virtual Tours of 12 Museums From Around the World |
| | |
| | Brain Pop - Coronavirus |
| | |
| | 30 Virtual Field Trips : Zoo, farm, Yellowstone, Mars, Great Wall of China, etc |
| | |
| | Field Trip: A drive through the Skyline Drive - Geological Information Packet; Resources for learning before you go. |
| | |
| | |
| | |
| | CDC COVID-19 Information Page |



Recipes using items you have in the pantry. Enter the items you have and it will help you decide what you can make.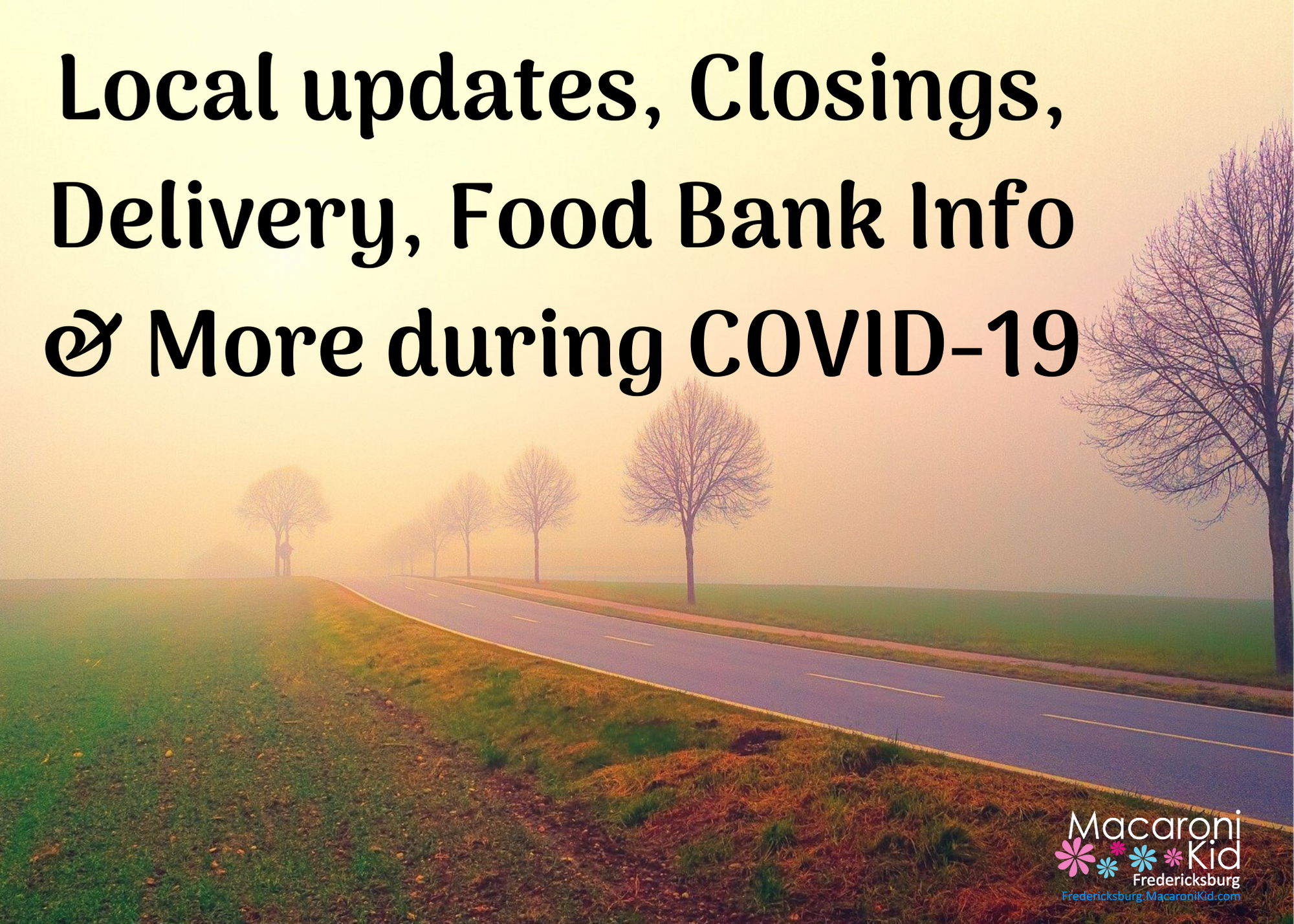 Click here to be linked to Additional Local Resources, including:


Once this is over and we get back to normal it will be time for Summer Break. You'll want to keep them busy.
Be sure to check out our Summer Camp Guide !
Get your kids signed up early before spaces fill up!