---
In the event of a mental health emergency, please call 911 or go to your local emergency department for immediate assistance.
---
According to the CDC, suicide is a leading cause of death. "In 2020 an estimated 12.2 million American adults seriously thought about suicide, 3.2 million planned a suicide attemt and 1.2 million attempted suicide." With almost 46,000 people commiting suicide each year it is so important to make sure that those around us have the approapriate resources.
On July 16, 2022 the National Suicide Prevention Lifeline telephone number has change to 988. People who need help can call or text 988 to be connected to a trained counselor. The original lifeline phone number, 800-273-TALK (8255), will also remain available.
If you or someone you know needs help, don't wait , reach out immedatly.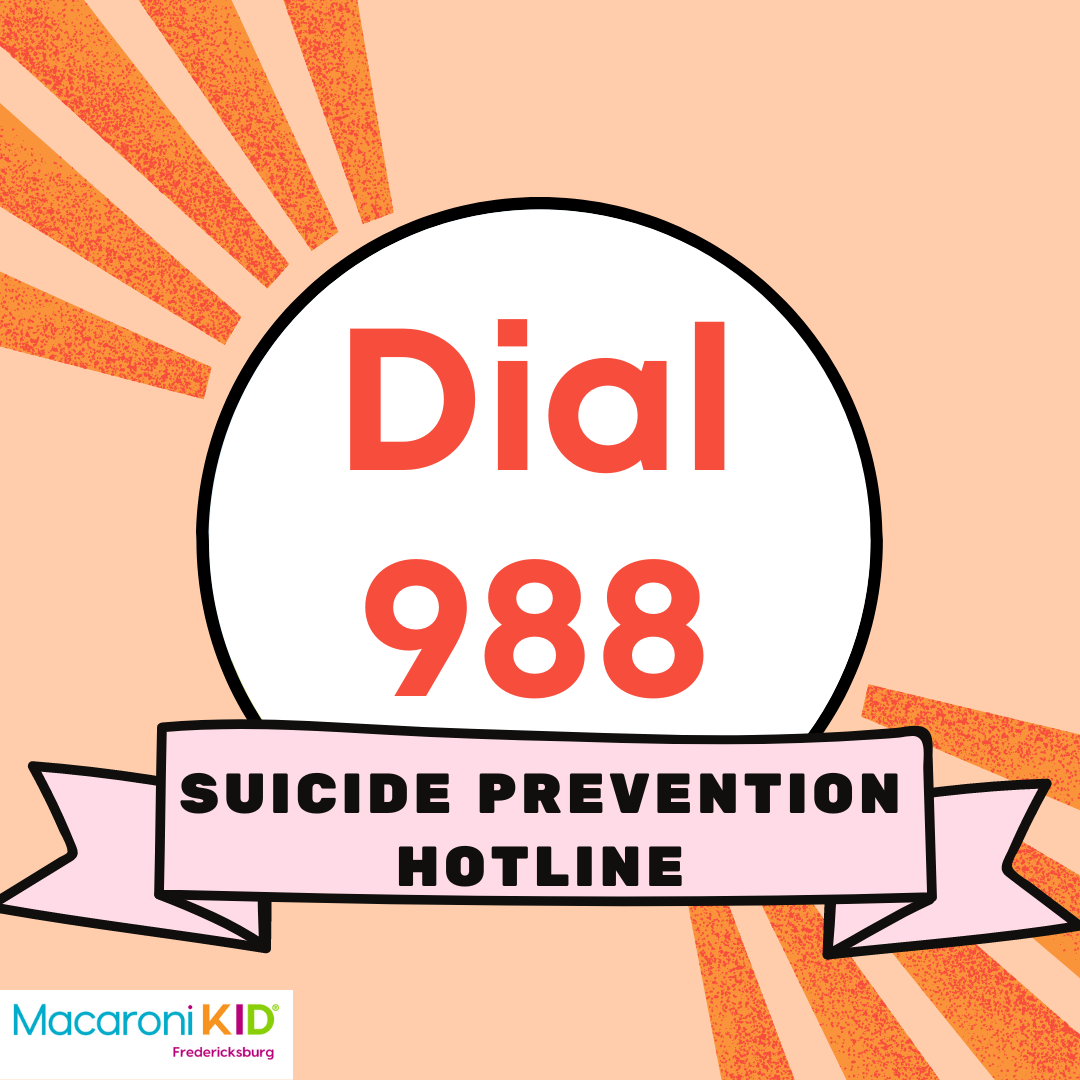 In addition to dialing or texting 988, other suicide prevention connections include:
Suicide and suicide attempts also affect family, friends and co-workers. The above resources are also available for those effected.
---
Resources: National Suicide Prevention; Veteran's crisis line ; CDC.gov