Hey there,
I hope you had a good week! We started decorating our house for Halloween. My kids just love to decorate the house! They like to make it super spooky - ghosts and spiders and webs. Once it gets closer we'll add blinking lights and sounds.
We have TONS of great things going on around town for fall and Halloween - find them in our Fall Family Fun Guide!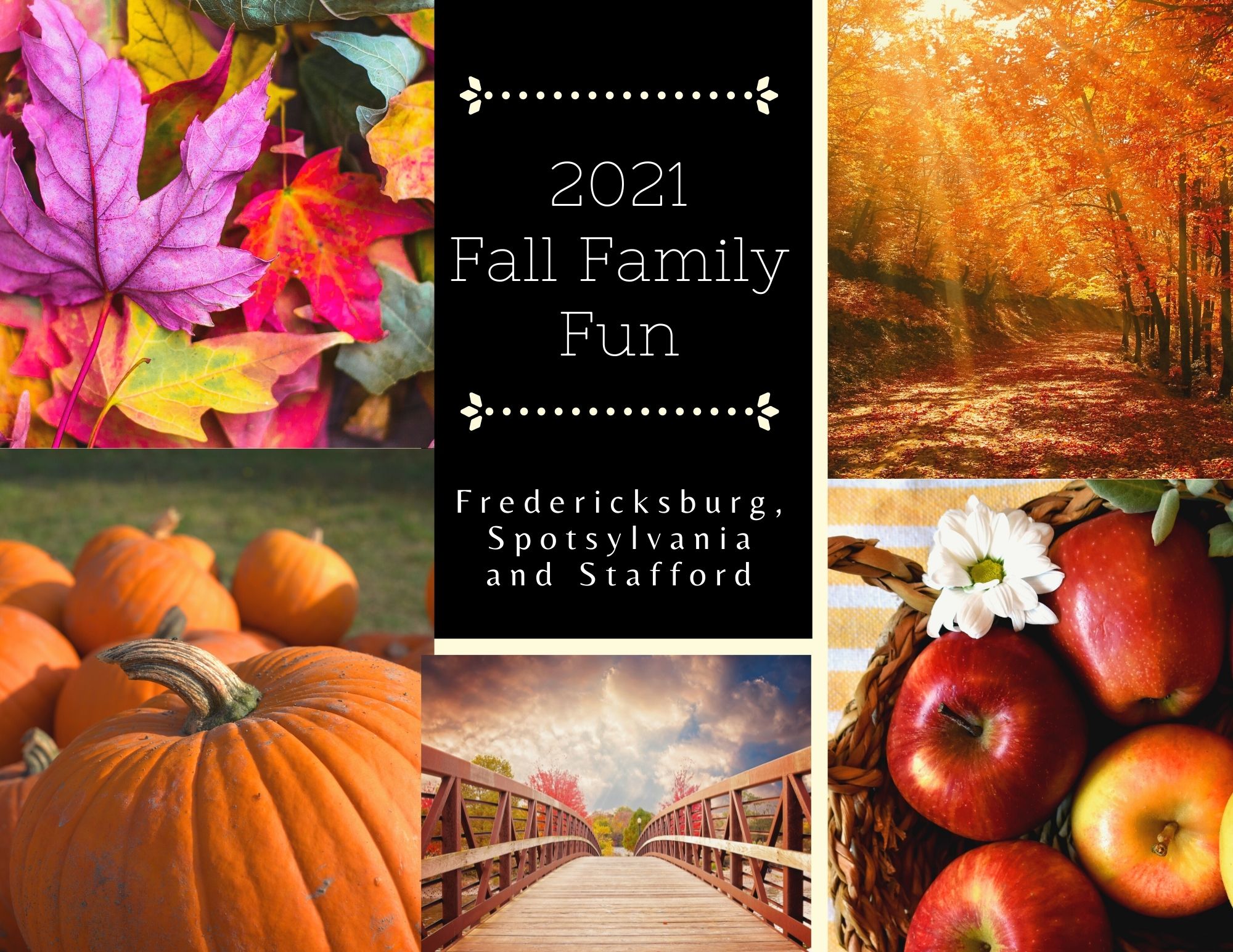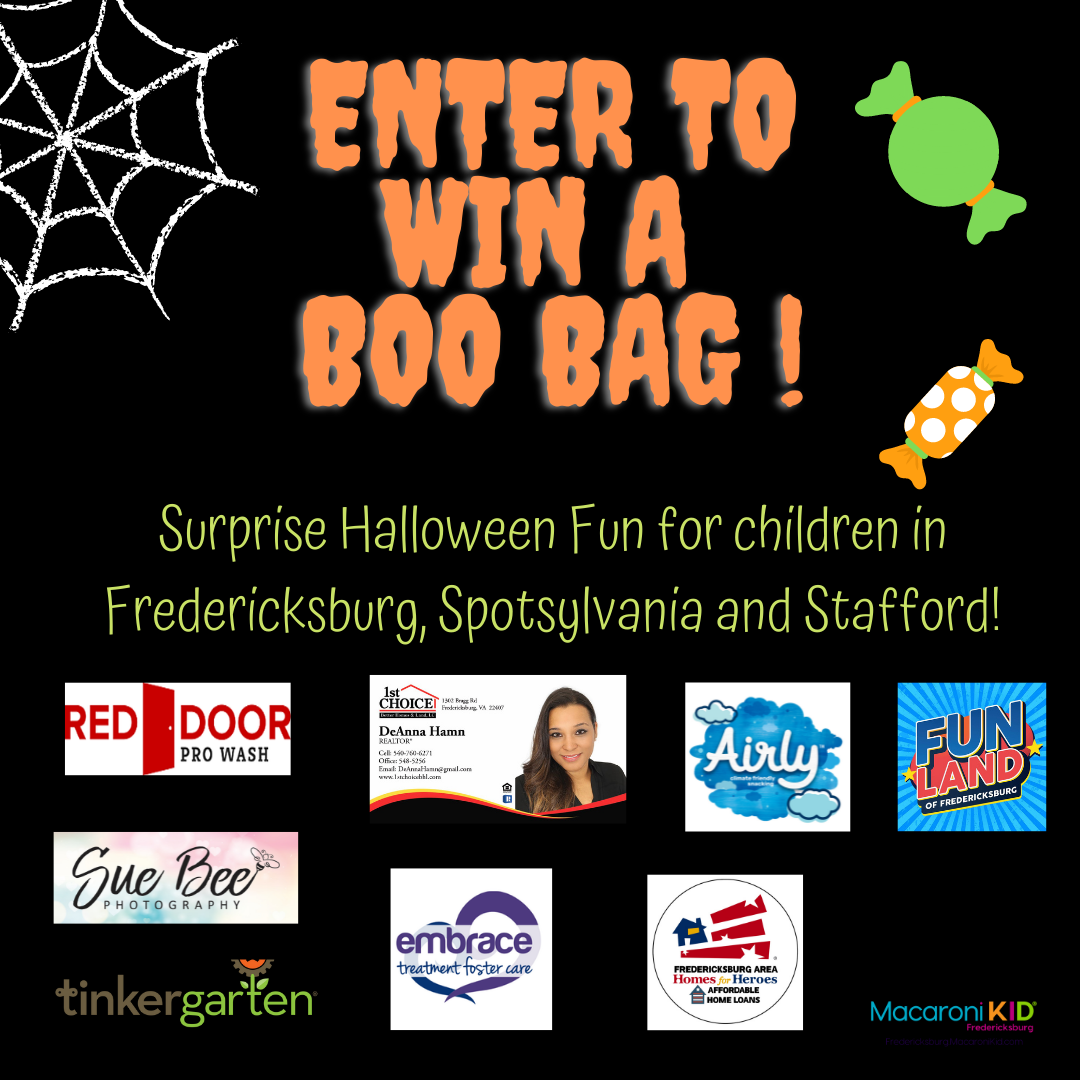 You can also Win tickets to the Fredericksburg Home and Craft Festival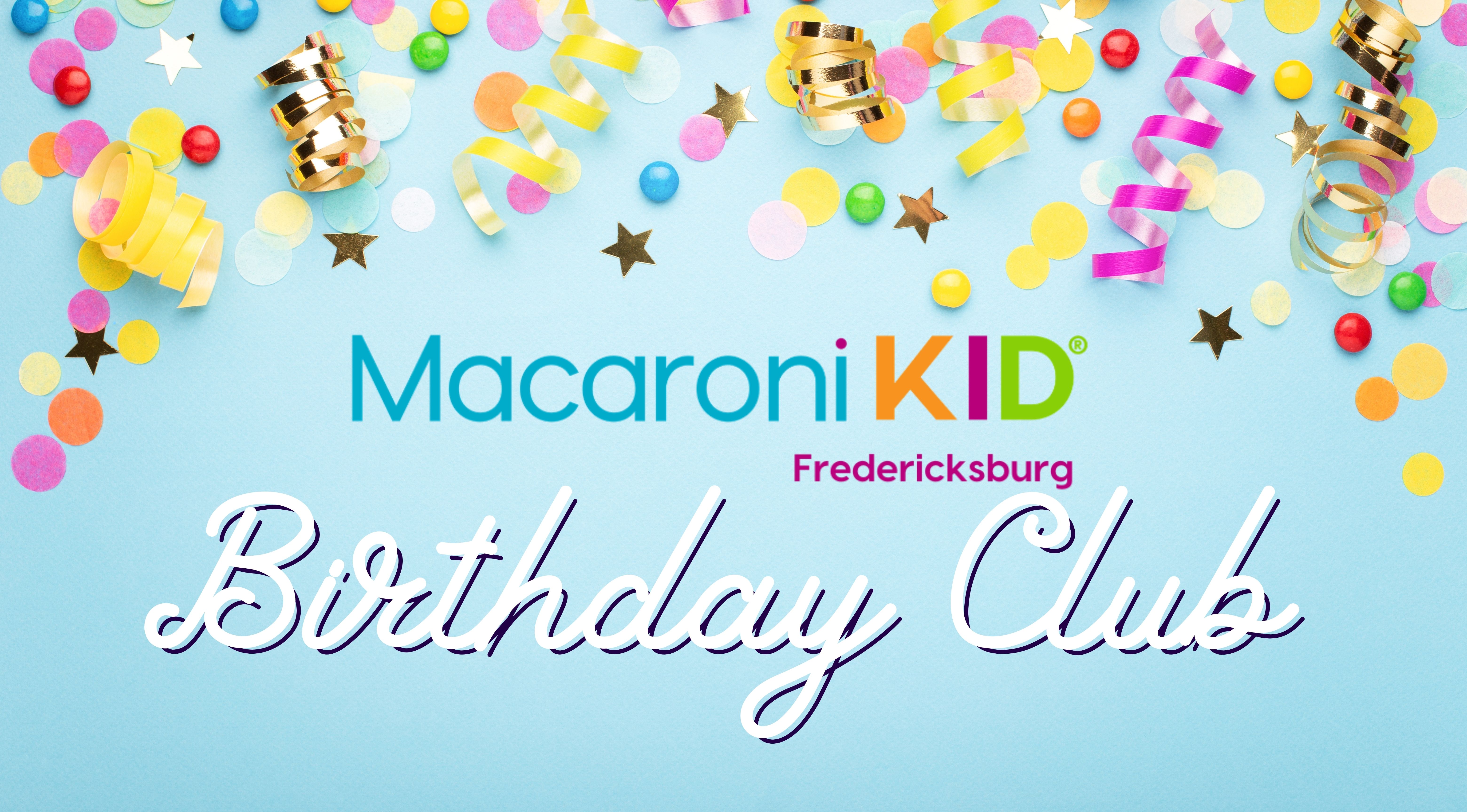 Wishing you a happy, healthy week full of family fun!

Follow us on FACEBOOK, TWITTER, INSTAGRAM AND PINTEREST