Hello!
I hope you are having a great week - we have some fun things going on:
This weekend is the Everything But The Garage Sale - you can enter to WIN TICKETS here.
Boo Bags are back! Thank you to our sponsors who make it possible! Enter HERE to win a Boo Bag!
Keeping to the Halloween theme, here is a Creepy Crawly spiderweb craft and 9 Halloween books your children will love.
Have a kiddo who needs a boo-boo buddy. Learn how to make one here.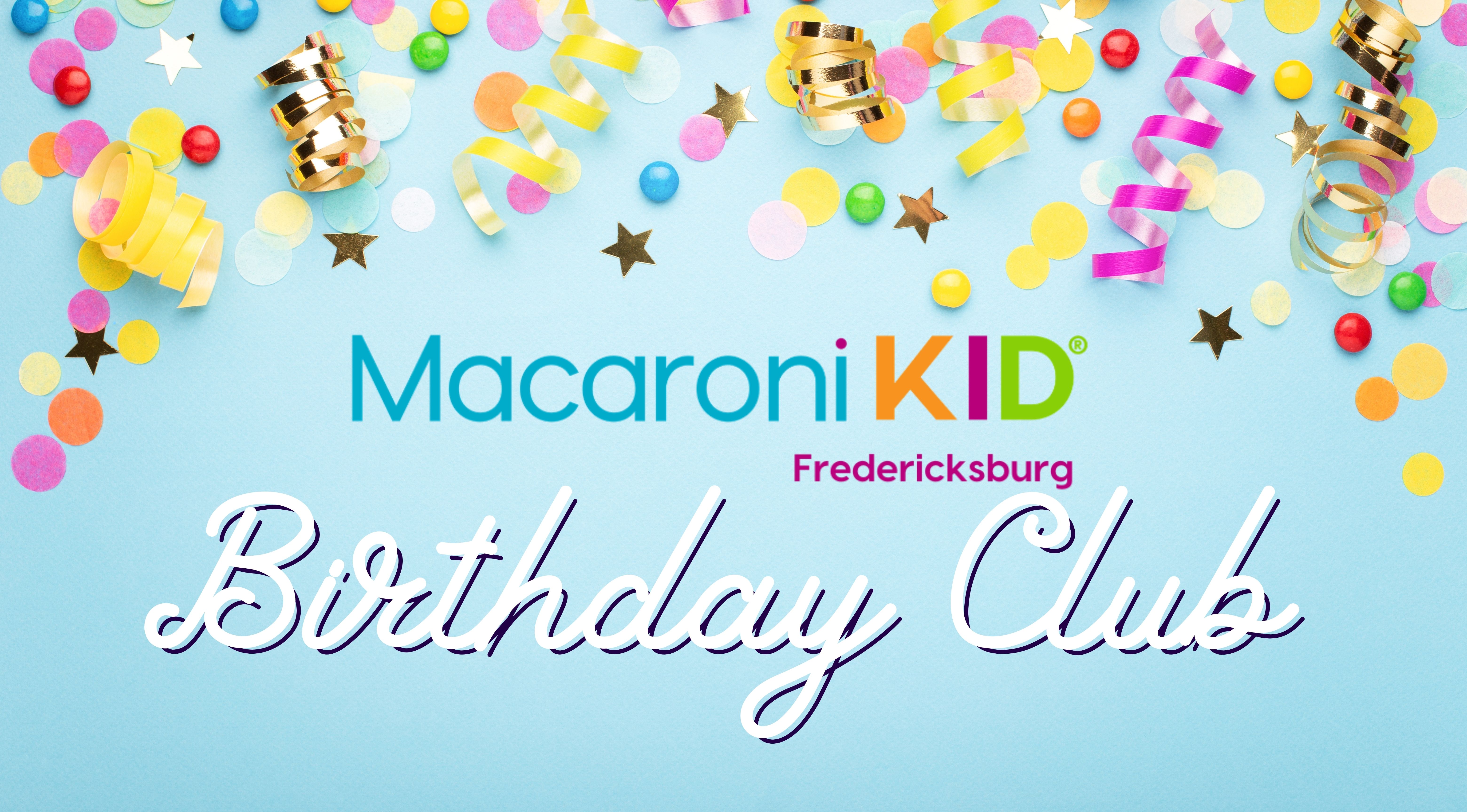 Wishing you a happy, healthy week full of family fun!

Follow us on FACEBOOK, TWITTER, INSTAGRAM AND PINTEREST