Hello!
We have had a crazy week in our house - we have a soccer game every night of the week. I'm always looking for something good to eat for dinner - I can't want to try out this French Onion Soup.
Looking for something interesting to pack your kids for lunch? Here are some Bento Box Ideas.
Here are 10 Events and Holidays You'll Want to Know More About.
Did you know it's Hispanic Heritage Month? Here are some ways to celebrate.
Plus, 4 Fall Fun Sensory Projects for Toddlers.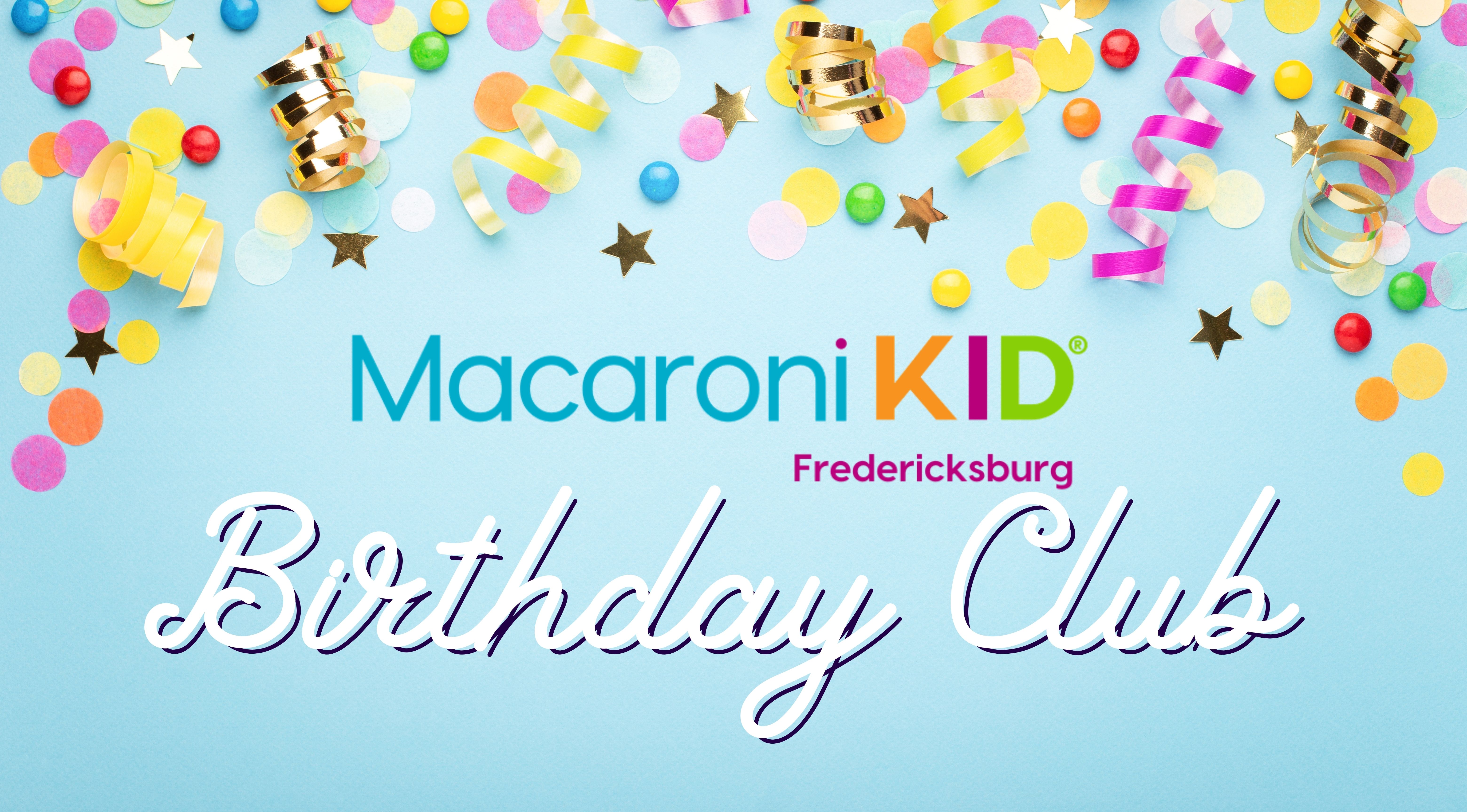 Wishing you a happy, healthy week full of family fun!

Follow us on FACEBOOK, TWITTER, INSTAGRAM AND PINTEREST