Hello!
The kids have gone back to school and you might feel like they need a boost. Check out these great deals from Sylvan Learning and get them back on track!
We are super excited to be attending the Spotsylvania 300th Birthday party this weekend! Our booth is giving away Free Kid Craft Kids, courtesy of our sponsors: We will also have some other free giveaways and games for the kids to play!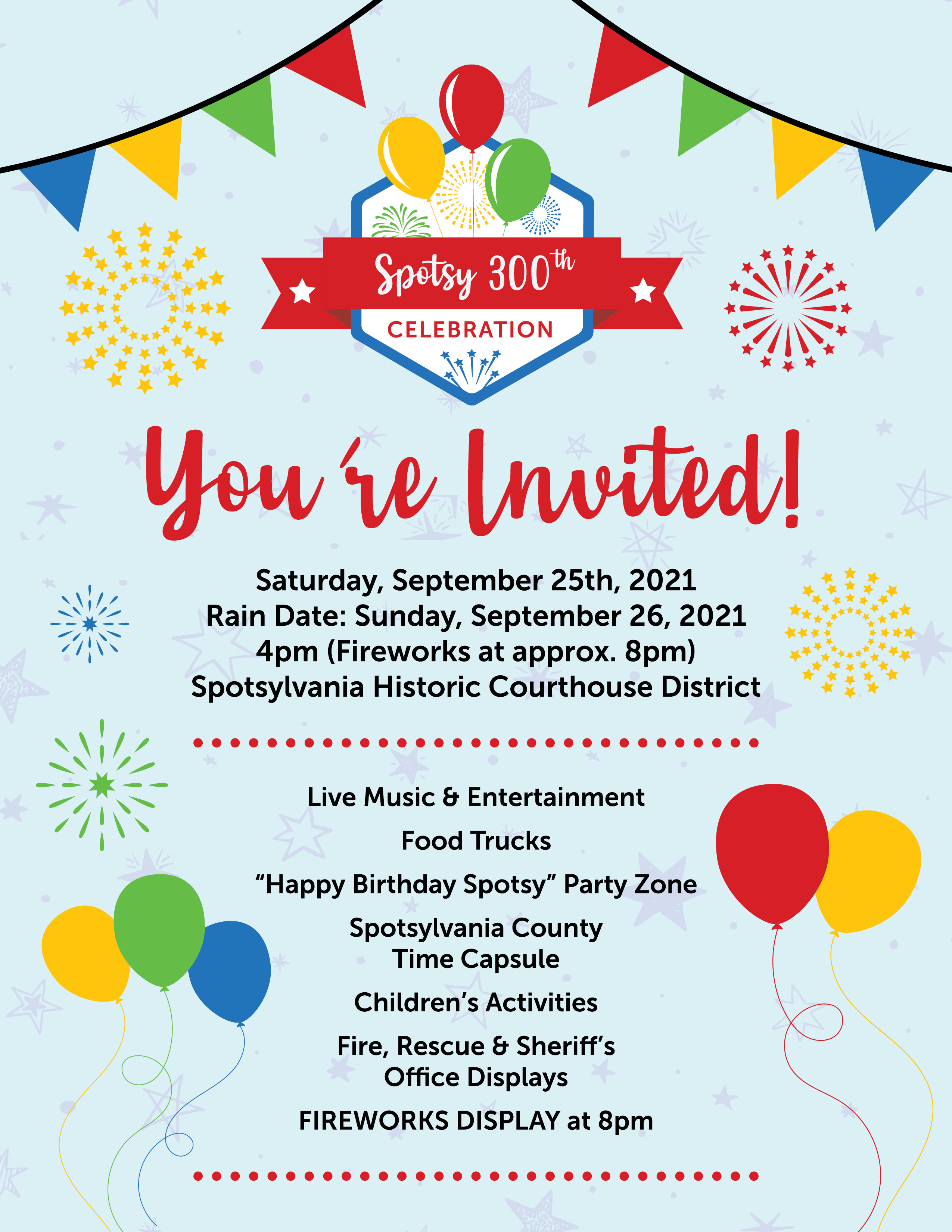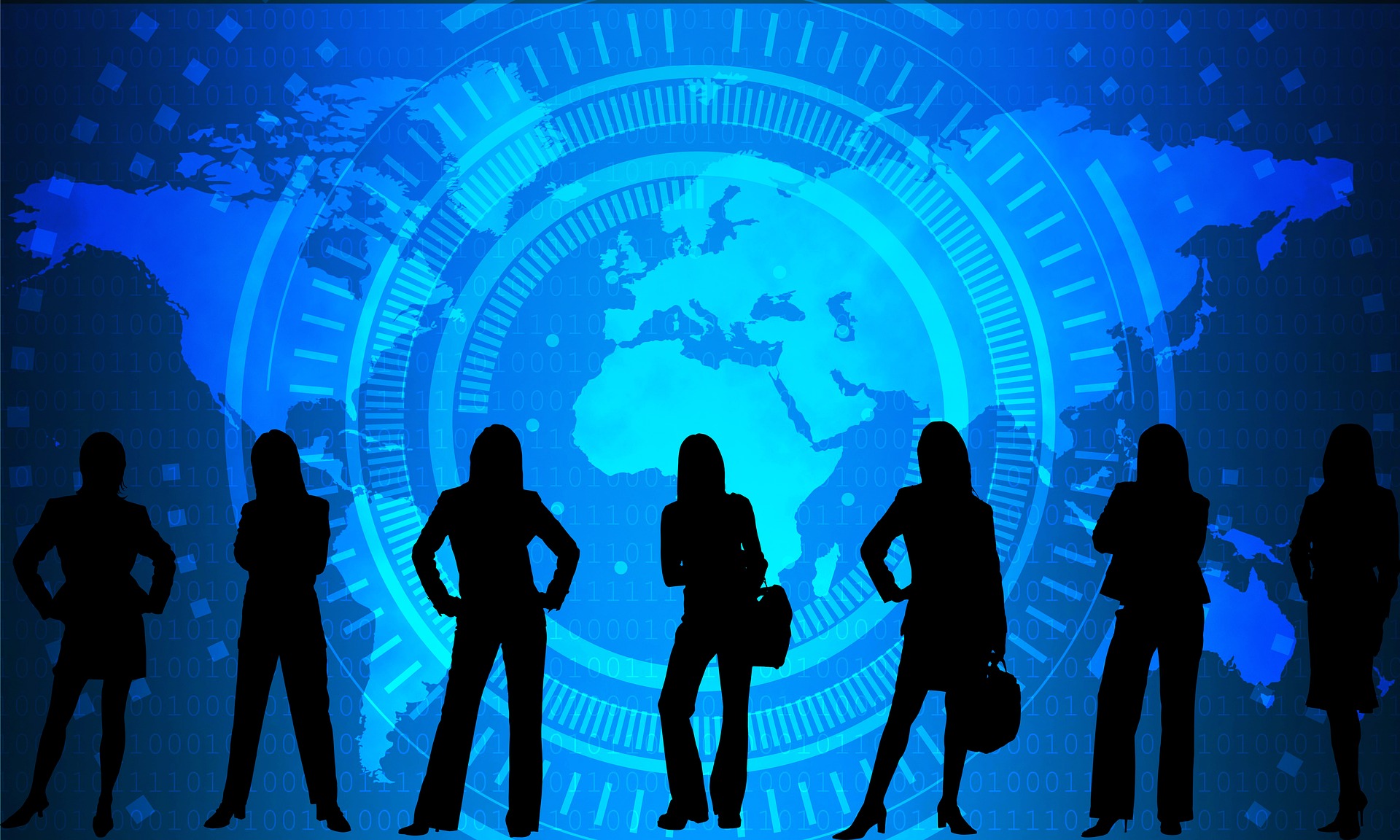 Yesterday was Women in Business Day! I'm a day late but we still have lots of great local business women to meet in our area! Check them out here!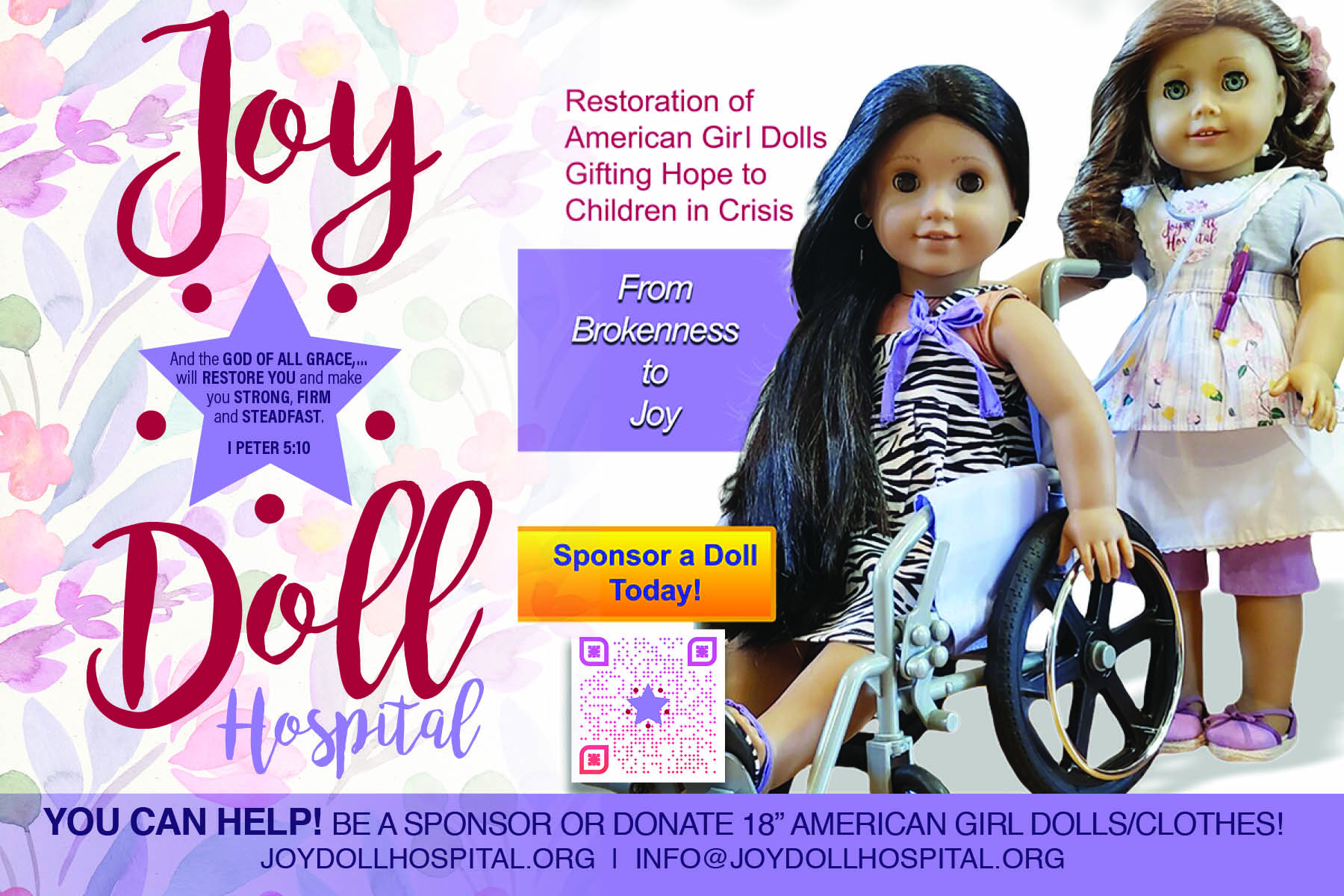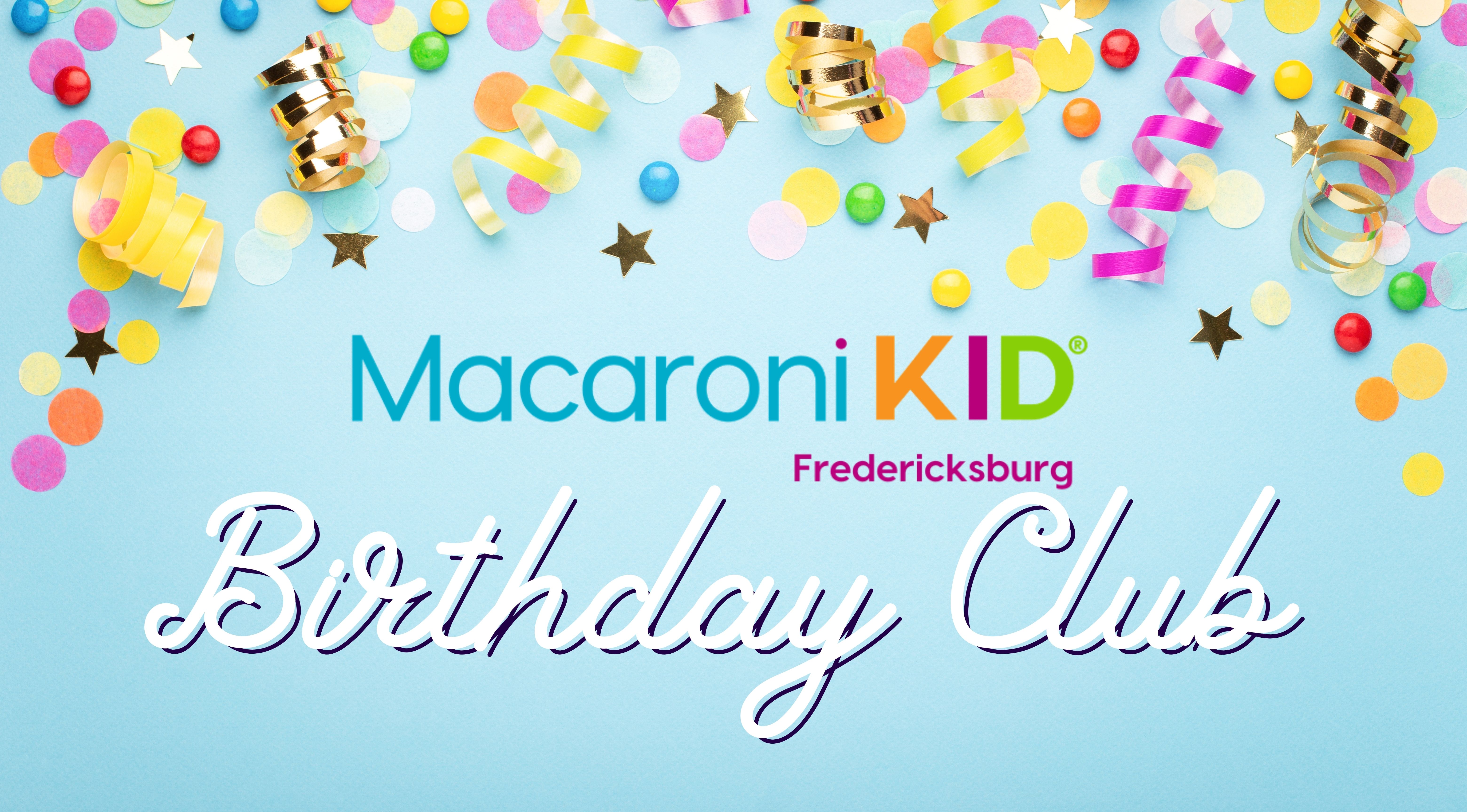 Wishing you a happy, healthy week full of family fun!

Follow us on FACEBOOK, TWITTER, INSTAGRAM AND PINTEREST