Our family spent a few days at Wilderness Presidental Resort earlier this summer and had a great time (you can read about that here). 2 days wasn't enough to do everything we wanted to do, so we went back for a day to try out a few more activities.
The Adventures Rope Course is located towards the front of the resort. The course wraps around through the trees so you can only see the first few obstacles and then the rest is a surprise as you go around the course. Test your strength and balance while safely strapped into a harness and then enjoy a zipline glide back to the start.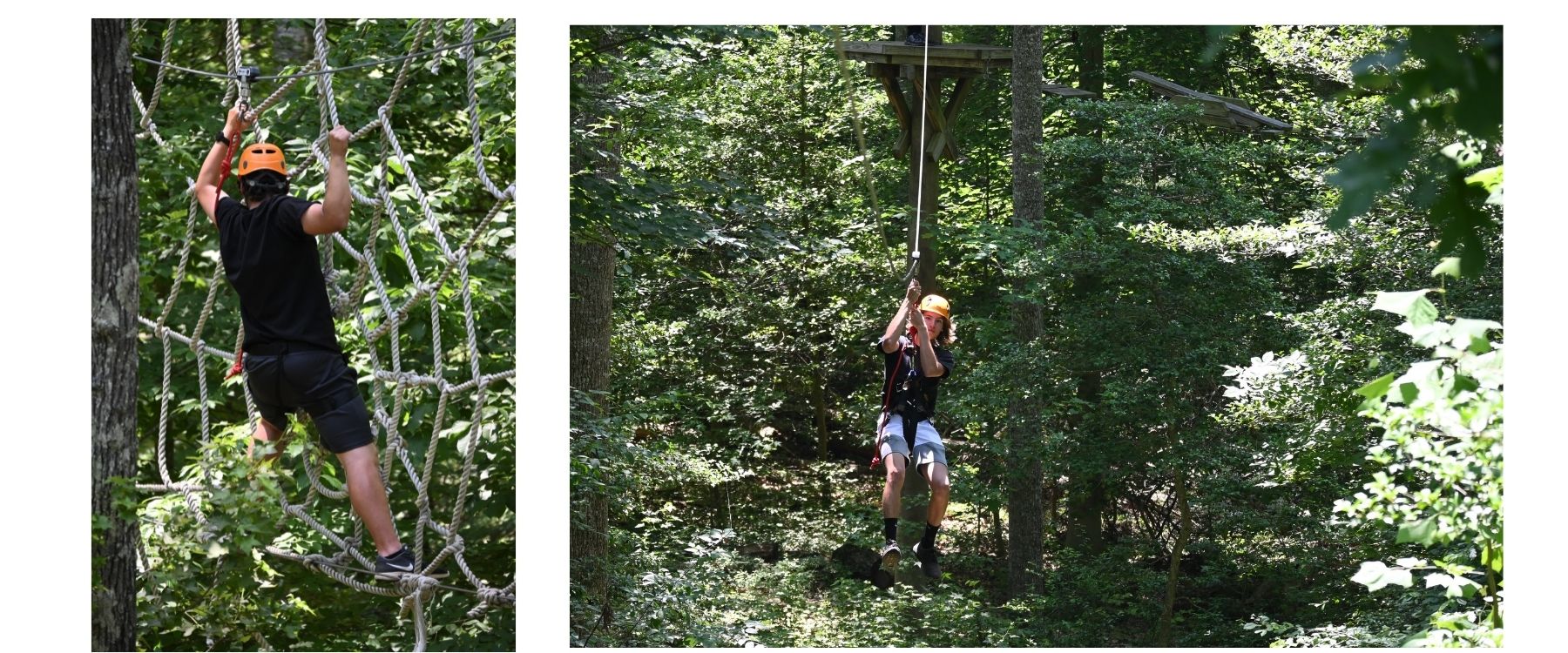 Just outside of the Adventure Ropes Course, grab a friend and race them up the Rock Wall, then see how long it takes you to reach the top of The Goliath Tower to ring the bell!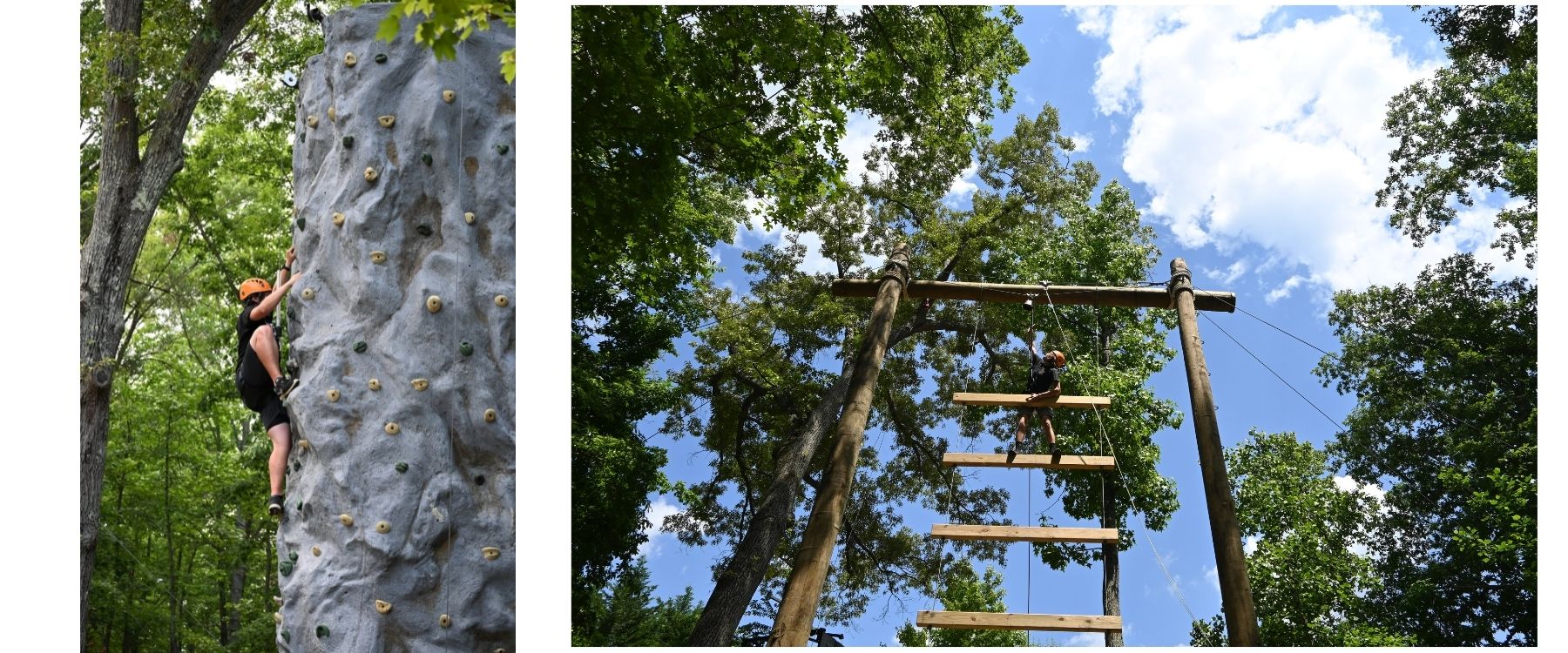 After getting the hard stuff out of the way, the kids decided it was time to hit the water. Wilderness Presidental Resort has a variety of water activities available - bring your own equipment or rent from them! They have kayaks (single or tandem), Paddleboards, Pedal Boats, Corals, John boats and more that you can rent by the hour.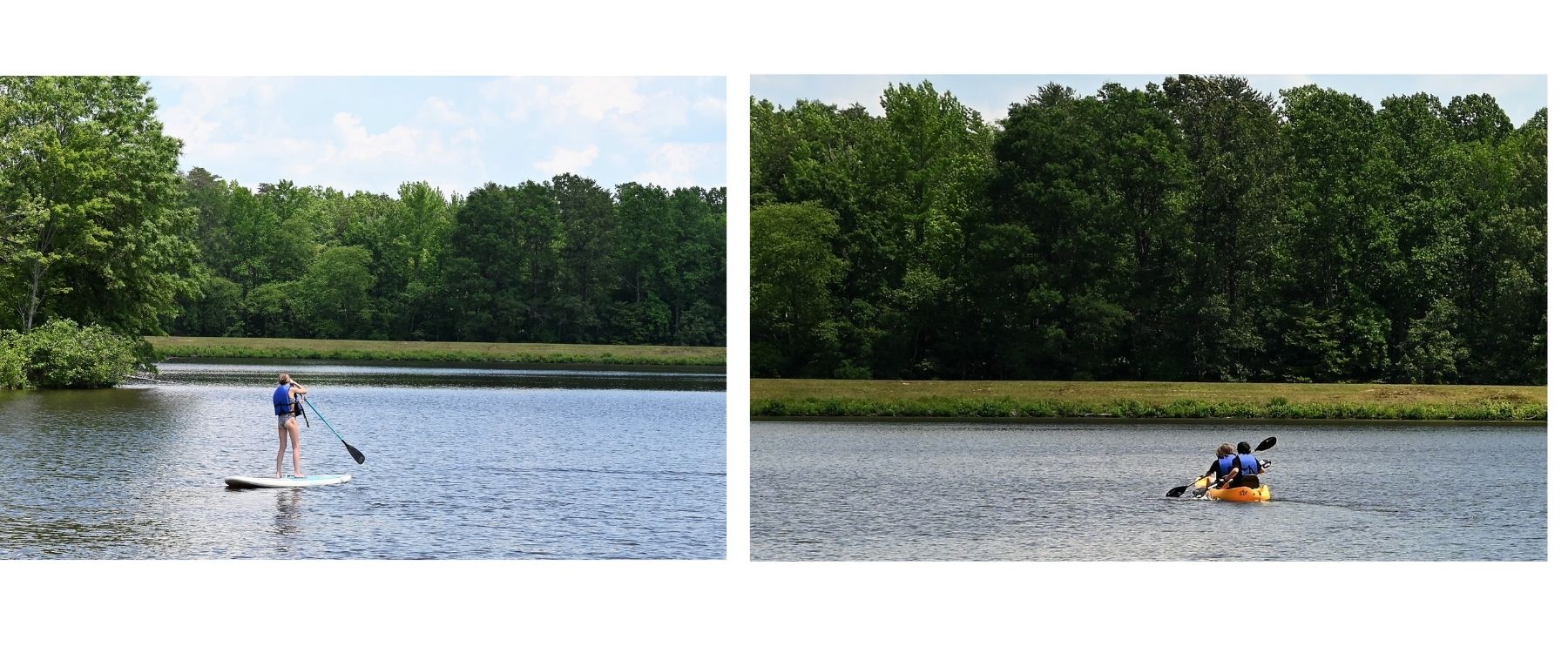 or if you just want to sit back and relax, you can enjoy their beach. Bring your sunscreen, towel, and sand bucket - let the kids play and then cool off in the lake.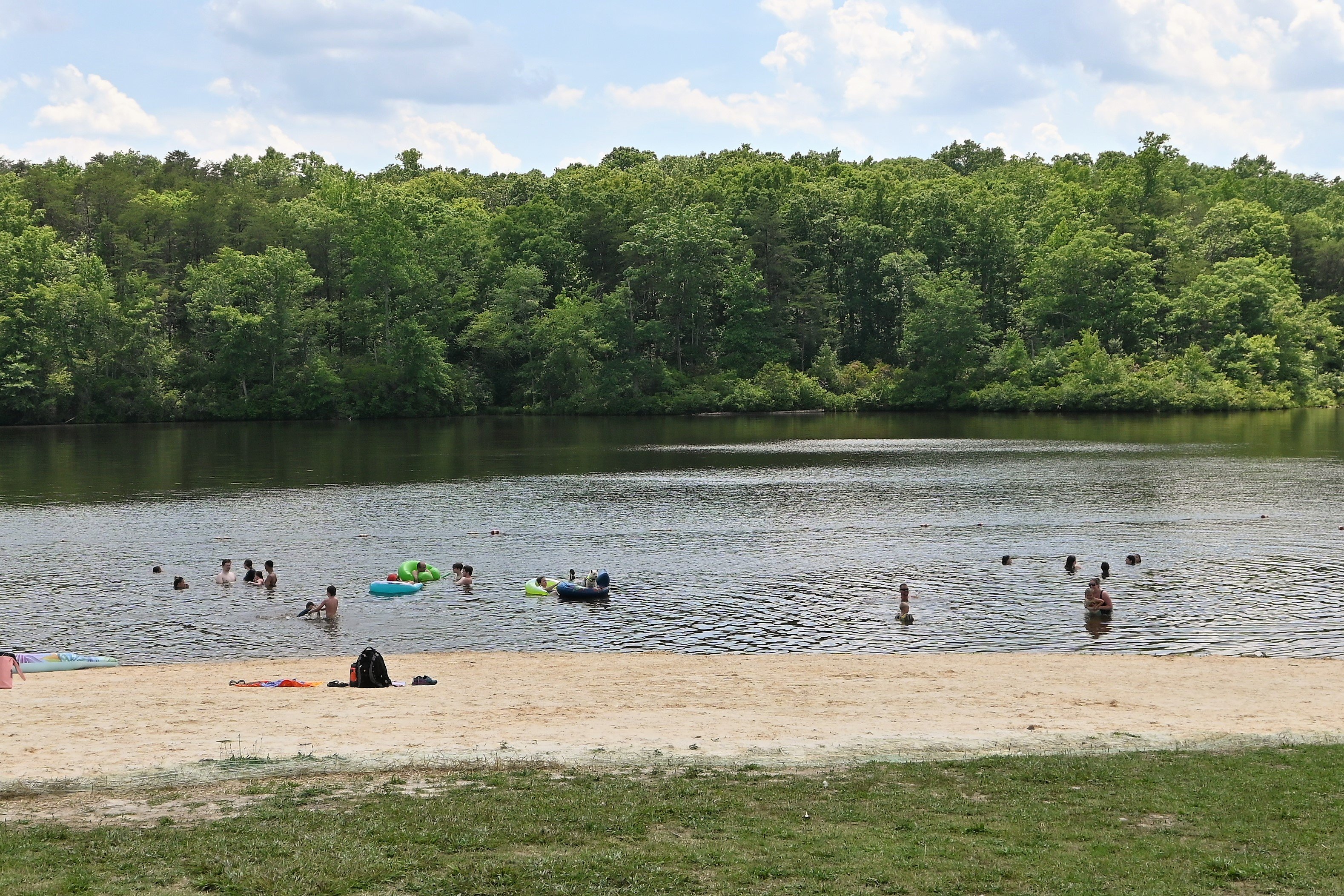 No matter what you choose, your family will have a great time and go home happy and exhausted!
Click here to get Macaroni Kid Fredericksburg subscriber discount coupons for your visit!