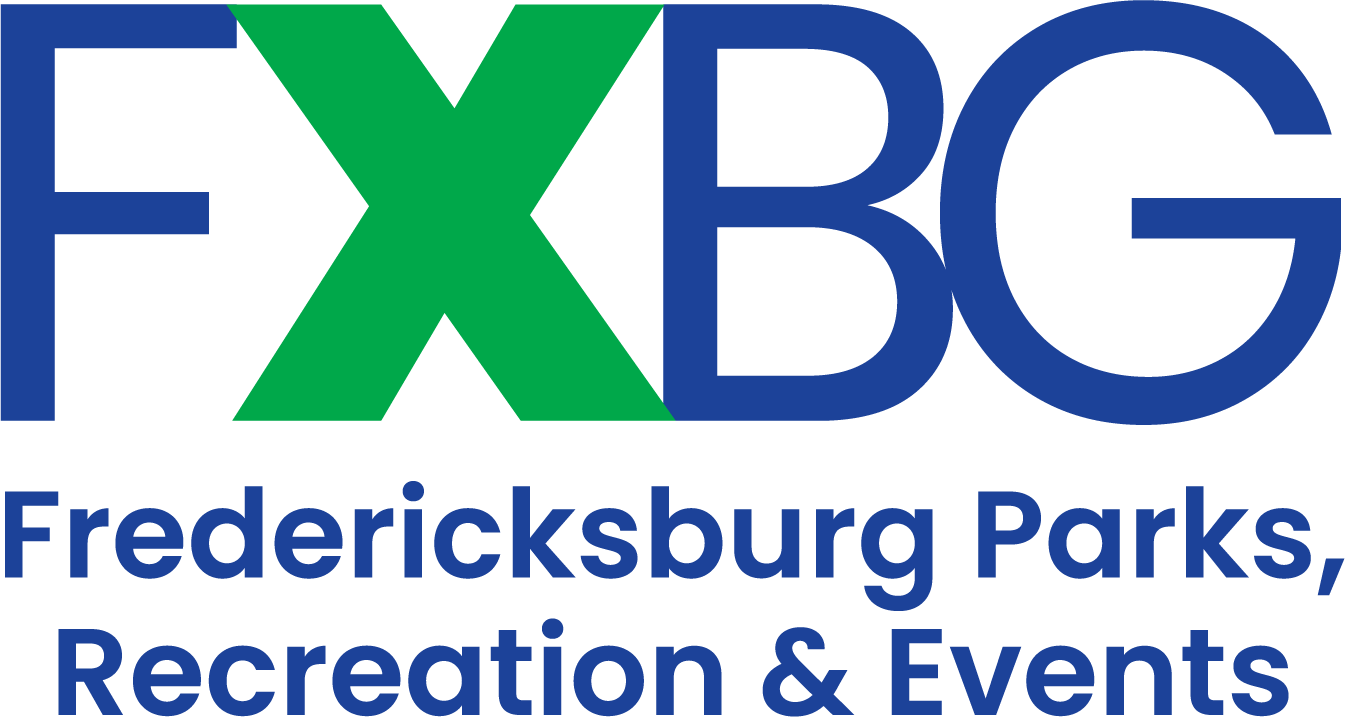 Fredericksburg Parks, Recreation and Events is offering camps for 3 years old through teens! We have a variety of camps to encourage your young ones to explore, learn, play and enjoy their summer like kids!! We are excited to offer camps for STEM, Cooking, History, Acting, Horseback Riding, Spa, Nature, Soccer, Field Hockey, Tennis, Baseball, Golf, Lacrosse, Volleyball, and All Sports. Swim Lessons will be offered at Buffett Pool. And we offer a variety of regular programs and events throughout the summer too! Get out and play with us this season.
Registration opens for City of Fredericksburg Residents on Monday, March 29 at 9:00 am and for Non-City Residents on Monday, April 5 at 9:00 am. All camp registration is online only. Find all of our camp information online at https://www.fredericksburgva.gov/989/Summer-Camps
All of our programs follow Covid-19 safety protocols. Masks are required for indoor programs. For outdoor programs, masks are required when social distancing cannot be maintained.