Hi & Happy New Year!
I'm Jenny – your Macaroni Kid Fredericksburg Publisher mom! I want to take a moment and introduce myself to our many new followers and kick off 2021 with 21 things about myself!
I am a proud (and busy) mom of 4.
I was born and raised right here.
I have been the Mac Kid Fredericksburg publisher for 2.5 years.
My kids are currently 100% virtually learning.
I don't drink coffee. (I do drink a lot of Diet Pepsi!)
I am very close with my family and thankful my kids have their grandparents and uncles nearby.
I am a consultant for Thirty-One and Usborne books.
My husband and I have known each other since we were kids.
I am a Libra.
I love to read.
I graduated from Randolph-Macon College.
I have a Siamese cat and 18 fish.
Mexican food is my favorite.
I am a night owl and can usually be found working after midnight.
I enjoy baking and have had fun teaching my kids to bake over the last few months.
Our family cheers for the Hokies and the Washington Football Team.
I like to craft, but have to admit I have a lot of unfinished projects.
My favorite hobby is photography.
I don't watch a lot of TV, but when I do it's usually NCIS or Grey's Anatomy.
My favorite place to be is the beach.
My mission with Macaroni Kid Fredericksburg is to being local fun, businesses & events to you and your family! #findyourfamilyfun






---
As you start off the new year, sit down with you kids and fill out this fun survey. When you're done, hide it away and pull it out in a few years - You'll be amazed at their answers! Once you're done with that - how about an Indoor Snowball Fight? or maybe some Free Coloring Pages!
Need some Tips on How to Start Working Out and Keep It Up in the New Year? Get them here!
---
We want to know what YOU want from Macaroni Kid. Take this Quick Survey and let us know. (plus be entered to win a prize)
---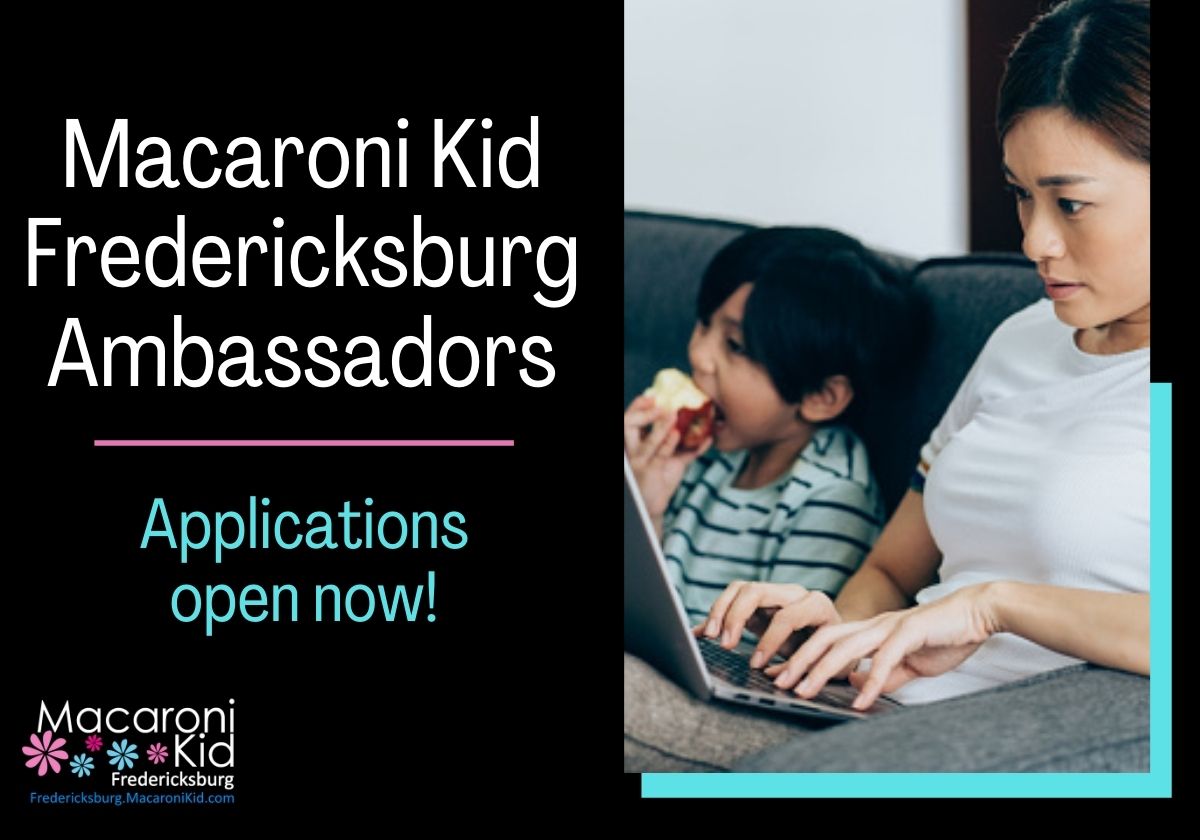 Macaroni Kid Fredericksburg is looking for authentic and influential moms, dads and caregivers to serve as Macaroni Kid Fredericksburg Ambassadors.
Think you might be a good fit? Get the details and apply here.
---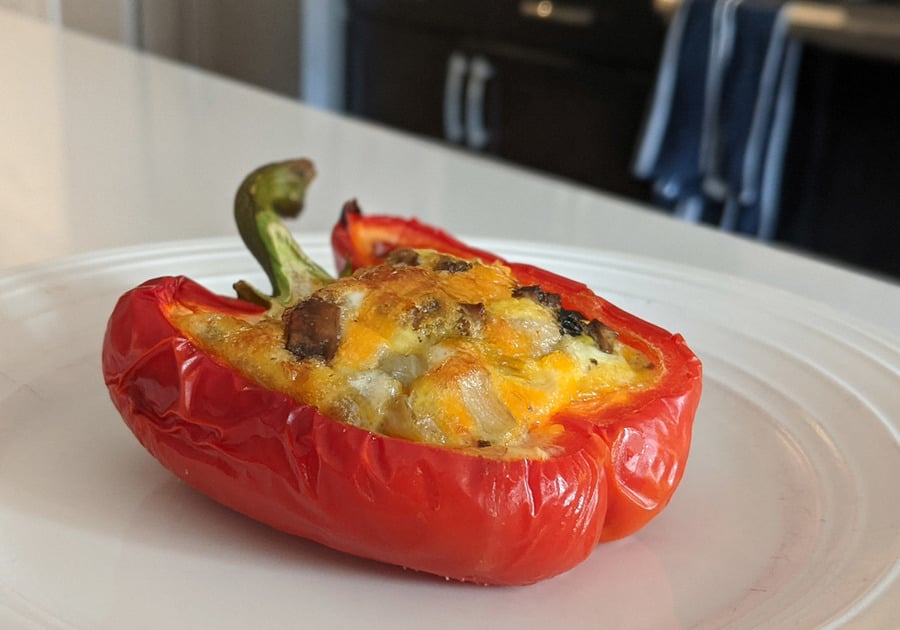 ---
Wishing you a happy, healthy week full of family fun!

Follow us on FACEBOOK, TWITTER, INSTAGRAM AND PINTEREST