Good morning and Happy Thanksgiving!
This week's newsletter is packed full of holiday fun! Be sure to check it all out so you don't miss anything. 📧 Then, do us a favor and SHARE the newsletter with a friend!
🎄One of our holiday traditions is the return of the Elf. Ok, in our case, elves - we have 2! In preparation for their return, we have put together a personalized letter from the Elf, some ideas, excuse notes and more Elf fun for you to enjoy. You can find all of those HERE.
🛍️It's time for some holiday shopping! Don't forget to Shop Local! This Saturday, November 28th is the Care Fair at 10am- it's a local virtual shopping event benefiting SPCA & UMFS. You can enjoy shopping local from the comfort of your own home!
🎅 Tuesday is December 1st - time to start your Christmas Countdown! You can do that with this cute printable.
😷 As a reminder, while your kids are off for Fall Break it's a good time to wash coats, hats, backpacks, masks and lunchboxes. It's also a good time to reorganize and restock their home workstations.

We are beyond Thrilled to announce this year's 12 Days of Giveaways is now 15 Days of Giveaways, thanks to our awesome Sponsors! Be sure to enter to win, and then check out their websites and support our Fredericksburg, Spotsylvania and Stafford small businesses this holiday season!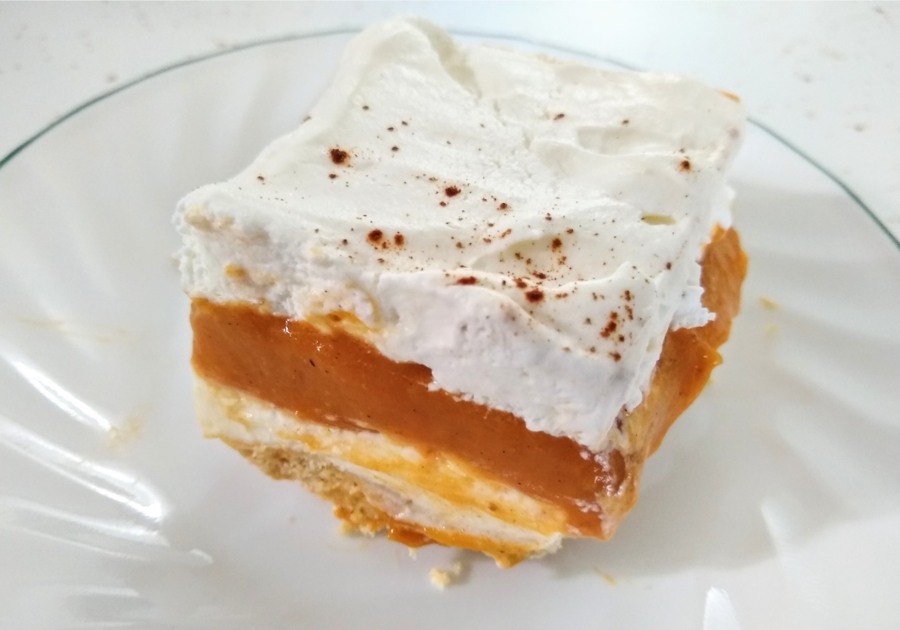 LOOKING FOR FAMILY FUN? You've found it!

Wishing you a happy, healthy week full of family fun!

Follow us on FACEBOOK, TWITTER, INSTAGRAM AND PINTEREST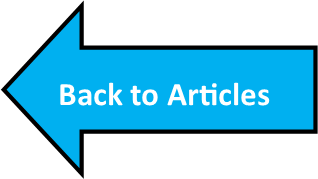 Plus be sure to follow us on Facebook for up to date info and contests!