In this fun new Pigeon story, written and illustrated by Mo Williams, the Pigeon finds out that he has to go to school! He comes up with some great reasons why he shouldn't go – after all, he already knows everything! We soon find out that the Pigeon is scared to go to school because he has a fear of the unknown. He realizes that school has everything he will need – people to help him, friends to learn with him – plus he gets to ride the bus! Now the pigeon is excited –The Pigeon HAS to Go to School!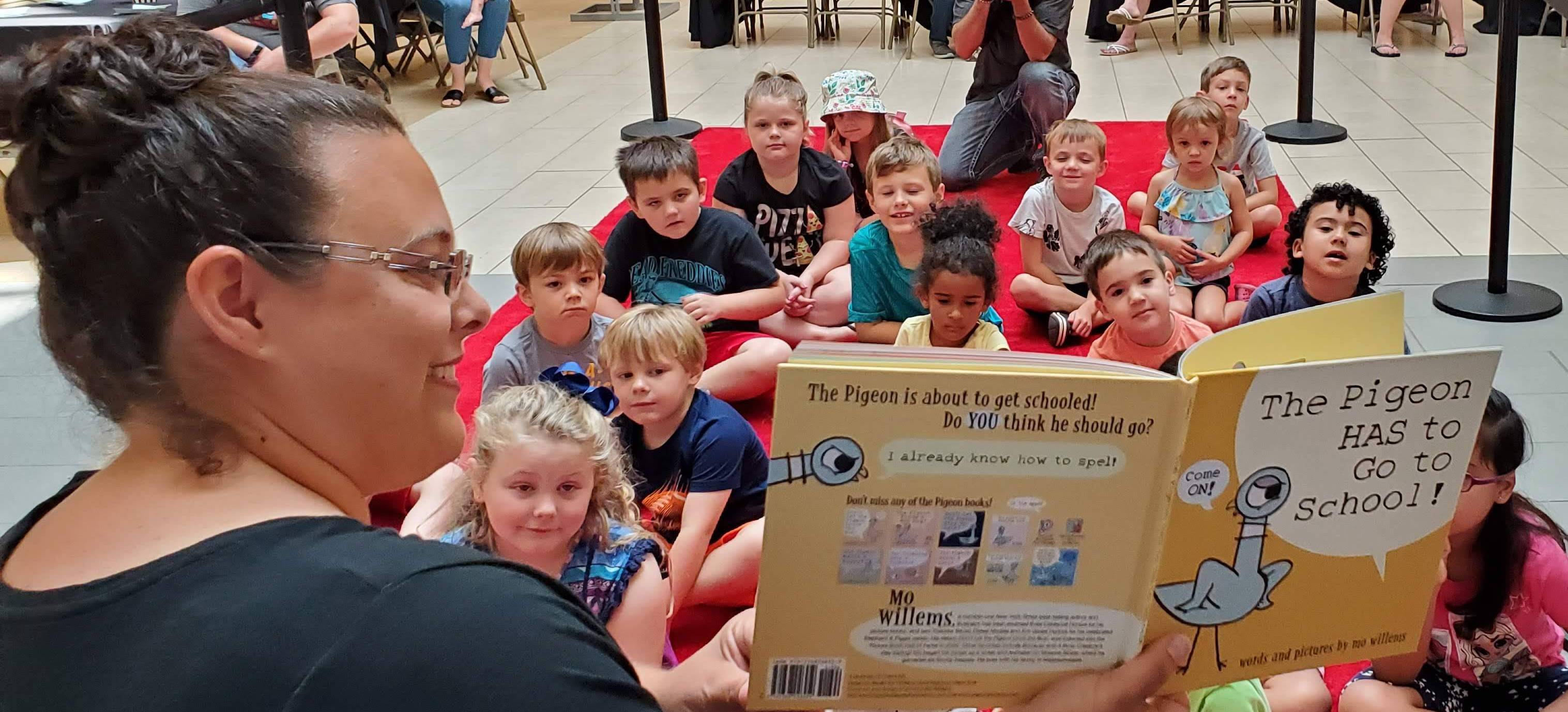 This book just hit the shelves and its perfect timing because there are lots of kids who will be going to school next month. We gathered a group of kids for storytime and a craft and boy did we have fun! We talked about who would be starting school soon and how they felt about it. Turns out some of them, including my 4-year-old, felt just like the Pigeon – not so sure about wanting to go because of all of the unknowns! The kids learned, right along with the Pigeon, that while there will be some "unknowns", there are teachers there to help walk them through it and friends there who are doing exactly what they are doing. We talked about lots of exciting things they might do at school –including reading more books about the Pigeon!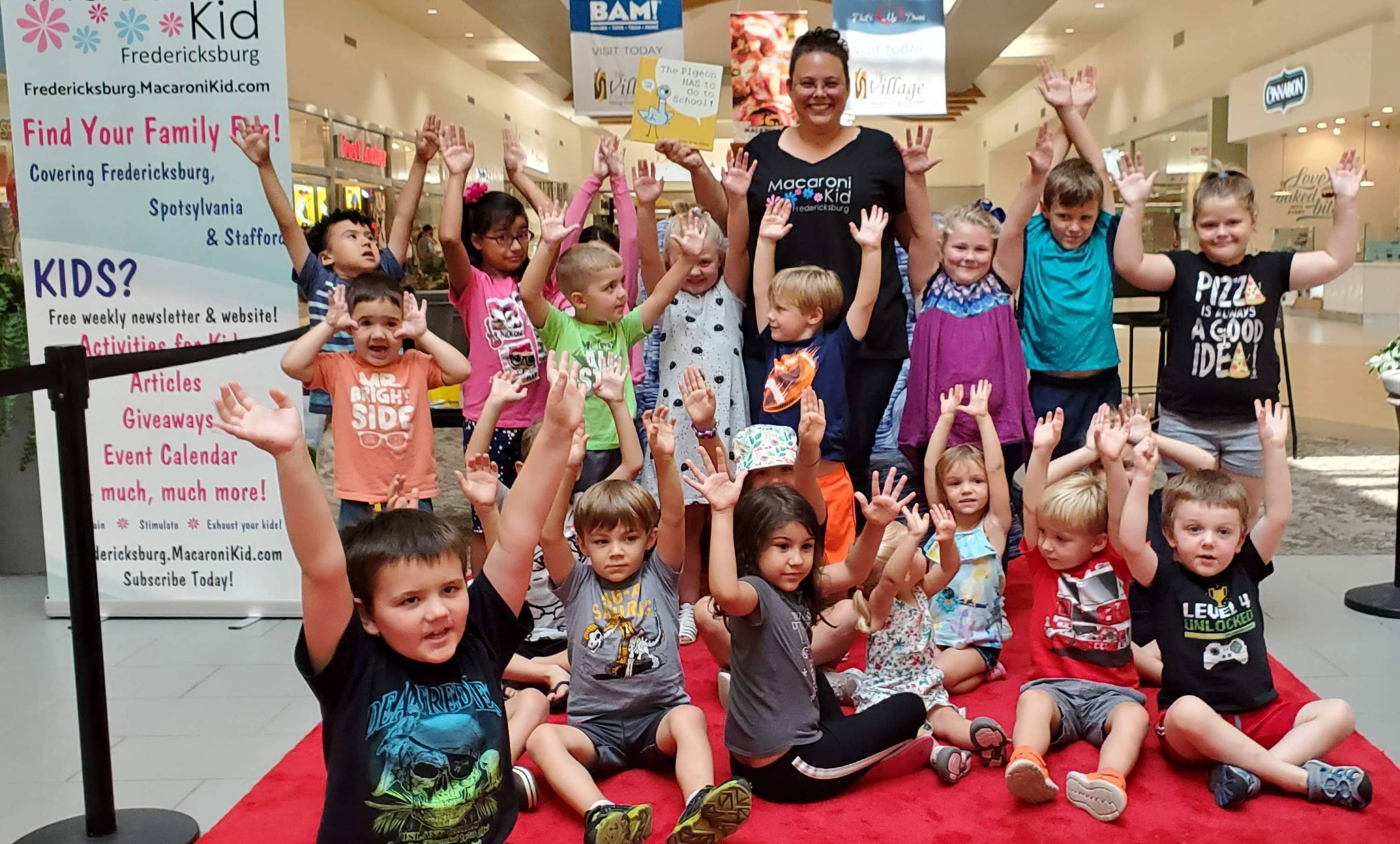 After storytime, we made our own pigeons and took home Pigeon printable activity packs!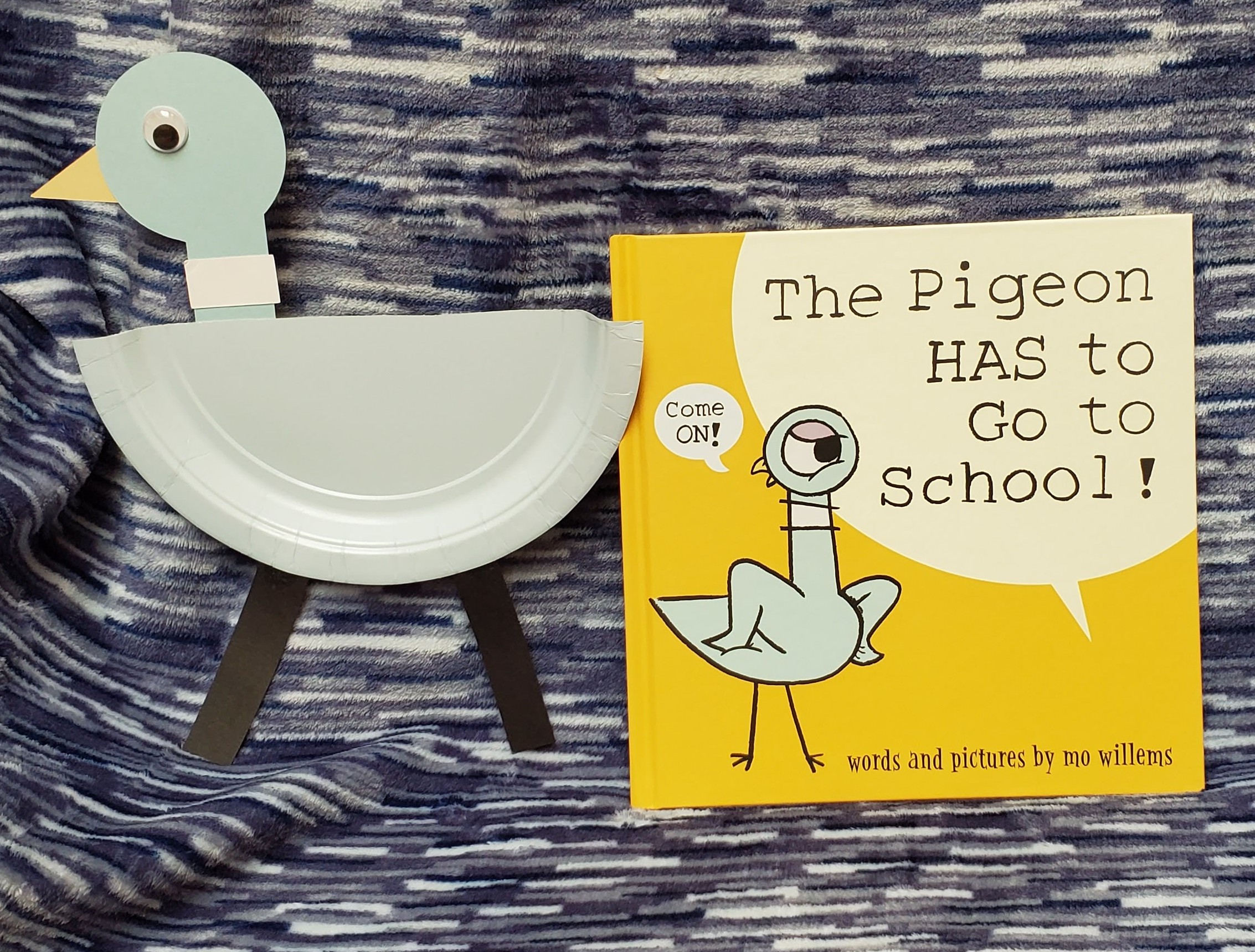 Want to make your own pigeon? Click HERE to get the directions.
Looking for The Pigeon HAS to Go to School printables? Print your own HERE.
You can get your own copy of The Pigeon HAS to Go to School at your local bookstore, or order on the Disney website HERE.
*I recieved compensation to review this book but all opinions are my own.
Don't miss out on future fun with Macaroni Kid Fredericksburg - Find Your Family Fun ® in Fredericksburg, Spotsylvania, and Stafford on our Event Calendar!
If you attended the event and would like to see the photos taken by Unforgettable Moments Photography, you can visit their website at https://www.umphotos.net