Submit your reading log each week to be entered to win a free book!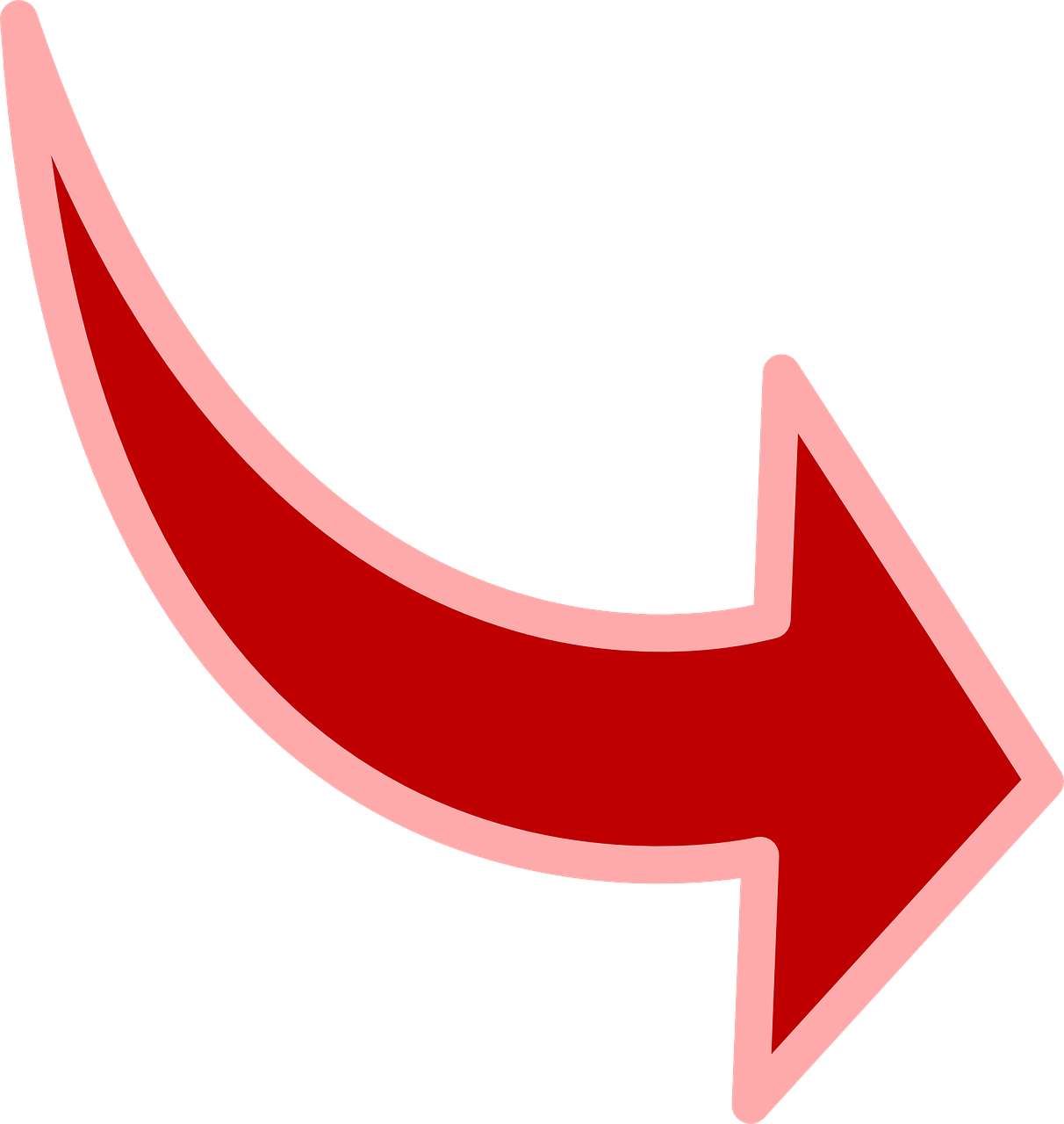 Click HERE to print your week 6 reading log
or submit your log online HERE.
Open to ages 0-18!
Parents: If you are reading to your children it counts! Log those books!
If you have a child reading chapters of a book - log it that way! (ex.Baby Sitter Club Chapter 1)
Our goal is to get your child excited about reading - so have fun reading and submit here!
A book winner is drawn every week!
PLUS Grab your tickets to our free summer reading party here!

Week 6 is sponsored by :

Heartland Home Foods will be providing food at our FREE Summer Reading Party! Be sure to grab your tickets here!
About Our Sponsor:
Visit their website or find them on Facebook
Heartland Home Foods a farm-specific, source-verified, all-natural and organic, farm-to-table home food service. We sought out the top purveyors in the marketplace and we have a true passion for supporting farmers and ranchers.
What We Bring to The Table
Fully-Aged, Grass-Fed Black Angus Beef
Humanely Raised Lean Poultry
Mid-Atlantic Select Pork
Wild-Caught Seafood
100% USDA certified Organic Vegetables.
Our Promise to You
Most importantly, our food is 100% chemical free. No Antibiotics. No Steroids. No Preservatives. No Chemicals, and No Growth Hormones.
We just have healthy food the way it should be. Plus, because there are no additives, our food is absolutely delicious and it makes eating a healthy diet easy.
Our All-Natural Beef Farmers
Ever wondered why beef quality is so inconsistent? There are more than 600 breeds of cattle, each breed tastes different, and most grocery store beef is from blended-breeds. At Heartland, our beef is 100% genetically verified Black Angus which means every product is consistently high quality.
When you eat our beef products, there is no need to worry because it's 100% natural beef with no antibiotics, no added hormones, and no artificial ingredients. Every molecule is high quality beef.
Our Cage Free Chicken Farmers
All of our poultry is 100% natural, antibiotic-free, with no added preservatives and it comes from birds humanely raised in the countryside. Most grocery store chicken is "pumped" up by injecting it with water and salt to make it appear juicier and bulkier.
Our poultry farmers never use growth stimulants, pesticides, hormones or pumping techniques. The birds are fed an all-natural, 100% vegetarian diet without any additives. The poultry is minimally processed to create exceptional flavor. It cannot get better than this: family farmed, certified humane, and sustainably raised.
Our Pork Farmers
Our family farms use conscientious farming practices to deliver exceptional tasting pork. These farmers only use 100% Chester White breed pigs which leads to consistent, exceptional quality pork that's superior due to its natural marbling, flavor, tenderness, and juiciness.
Our farmers feed their pigs a 100% vegetarian diet and never administer antibiotics, growth hormones or animal by-products. Using sustainable farming and certified humane methods, our farmers consistently care for their pigs, and ultimately, your family.
Our Wild Caught Seafood
Did you know that studies show the difference between frozen and fresh fish is negligible? In fact, frozen fish occasionally edges out fresh in nutrient value. The reason is that fresh fish must be shipped, and seafood nutrients begin to break down soon after harvesting, but at Heartland we make sure you get the healthiest quality seafood.
From the boat to your table, all of our wild-caught seafood is quick/flash frozen right at the moment of harvesting to seal in nutrients and bring you that just-out-of-the-ocean flavor.