Hi!
It seems like the days are flying by as we near the end of the school year and start to think about summer break. Be sure to check out the Summer Camp Guide and VBS Guide - Camps fill up fast and you don't want your kiddo left out!
Last chance to enter to win a $50 play card to Fun Land of Fredericksburg! Click HERE to enter! Once you enter, be sure to share - the more you share the more entries you get. Fun Land has so many new things to do. What a great way to kick off the summer! Contest ends Saturday, May 11th.
The Mom Prom is happening May 18th and you don't want to miss it! Dance the night away with your friends and support GGF. Want to go for FREE? Get details & Enter here to Win A Ticket!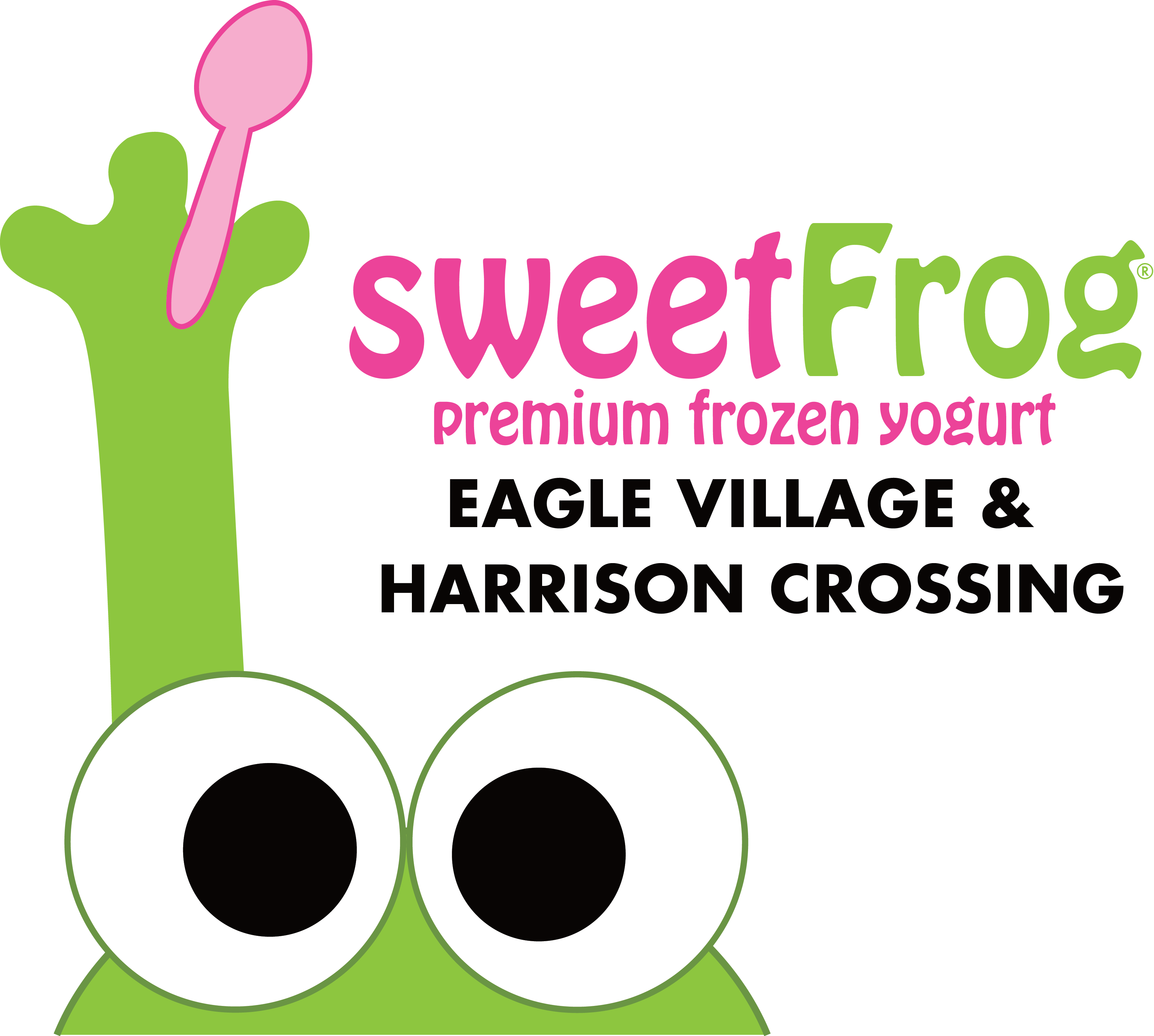 I also want to spend big Happy Birthday Wishes to all of our May Birthday Club Kids! Check out the list of birthday kids and find out who won this month's Free Sweet Frog!
And last, but certainly not least

Check HERE for a list of local businesses offering Mother's Day deals and discounts.
Find all of Your Family Fun on Our Events Calendar Here.
Have a wonderful week and Happy Mother's Day!