National Puzzle Day is January 29th.
Who better than to Puzzle us than our very own Connect Games?!
Please submit your answer HERE by January 29th at 8pm. Anyone with the correct answer will be entered to win 1 of 2 tickets to Connect Games' escape room! Winners will be drawn January 29th and notified via email.
1 puzzle. 2 winners. GO!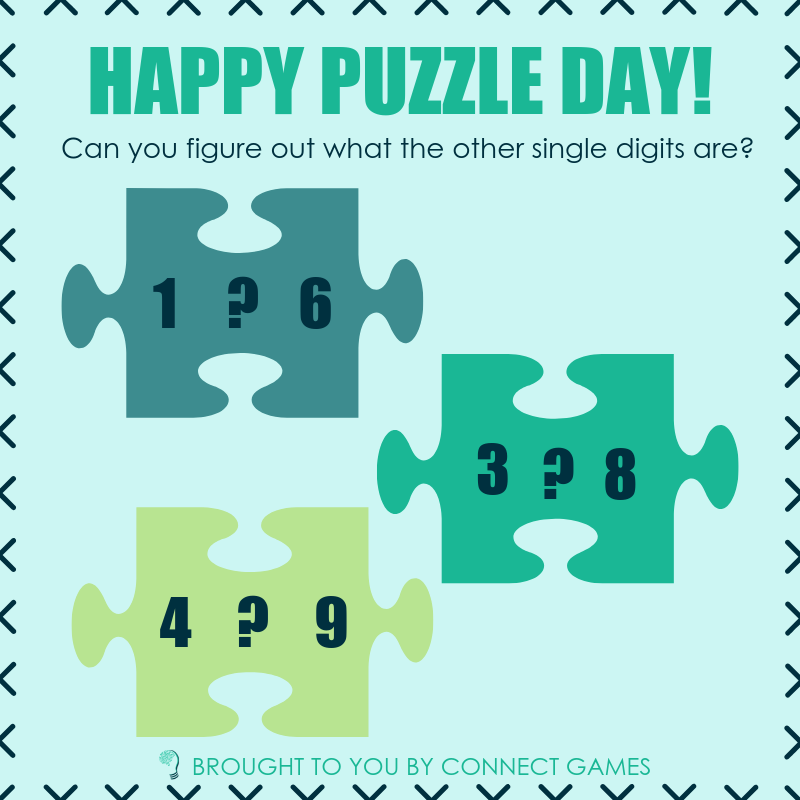 Connect Games' mission is to connect people through play! Whether young or old, the goal is simple- to get people off of their phones and on to solving puzzles and interacting with each other like never before. With various board games and puzzles to play in our lobby, all are welcome to come hang out and have some fun! We love celebrating kid birthday parties, adult birthday parties, anniversaries, wedding proposals and really any celebration. Connection is our game- whether it is connecting the dots with our puzzles or connecting people. Stay tuned as we will be rolling out our newest escape room game in March and we also will be selling board games and other fun puzzles for you to take back home and keep the fun going all day long!
Connect Games is located in downtown Fredericksburg at 1011 Caroline Street.
Walk-In hours are:
Monday – Thursday: 3 PM – 9 PM
Friday: 3 PM – 10 PM
Saturday: 11 AM – 10 PM
Sunday: 11 AM – 7 PM
If you'd like to book outside of these hours, please call ahead.