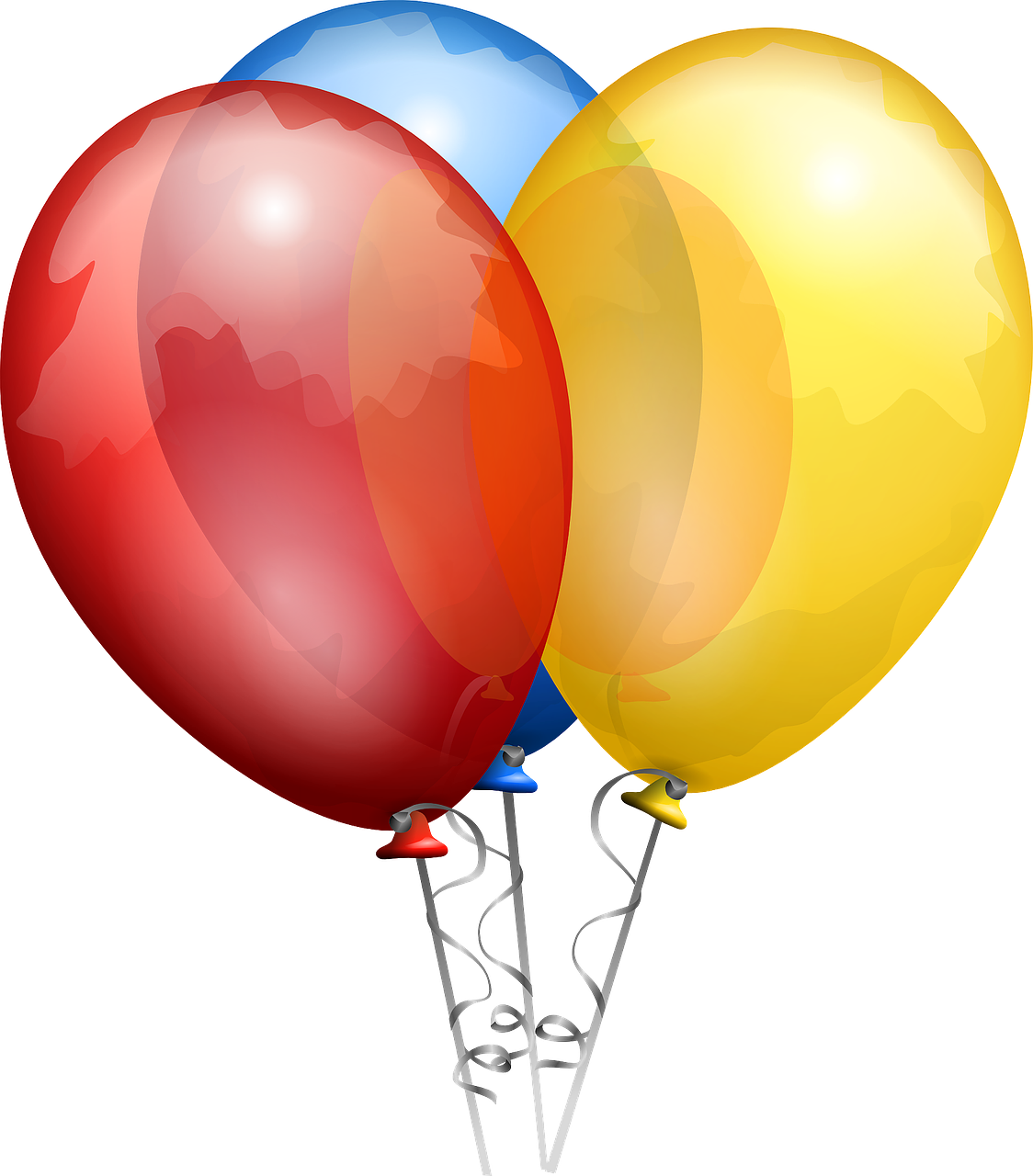 Introducing Macaroni Kid Fredericksburg's Free Birthday Club!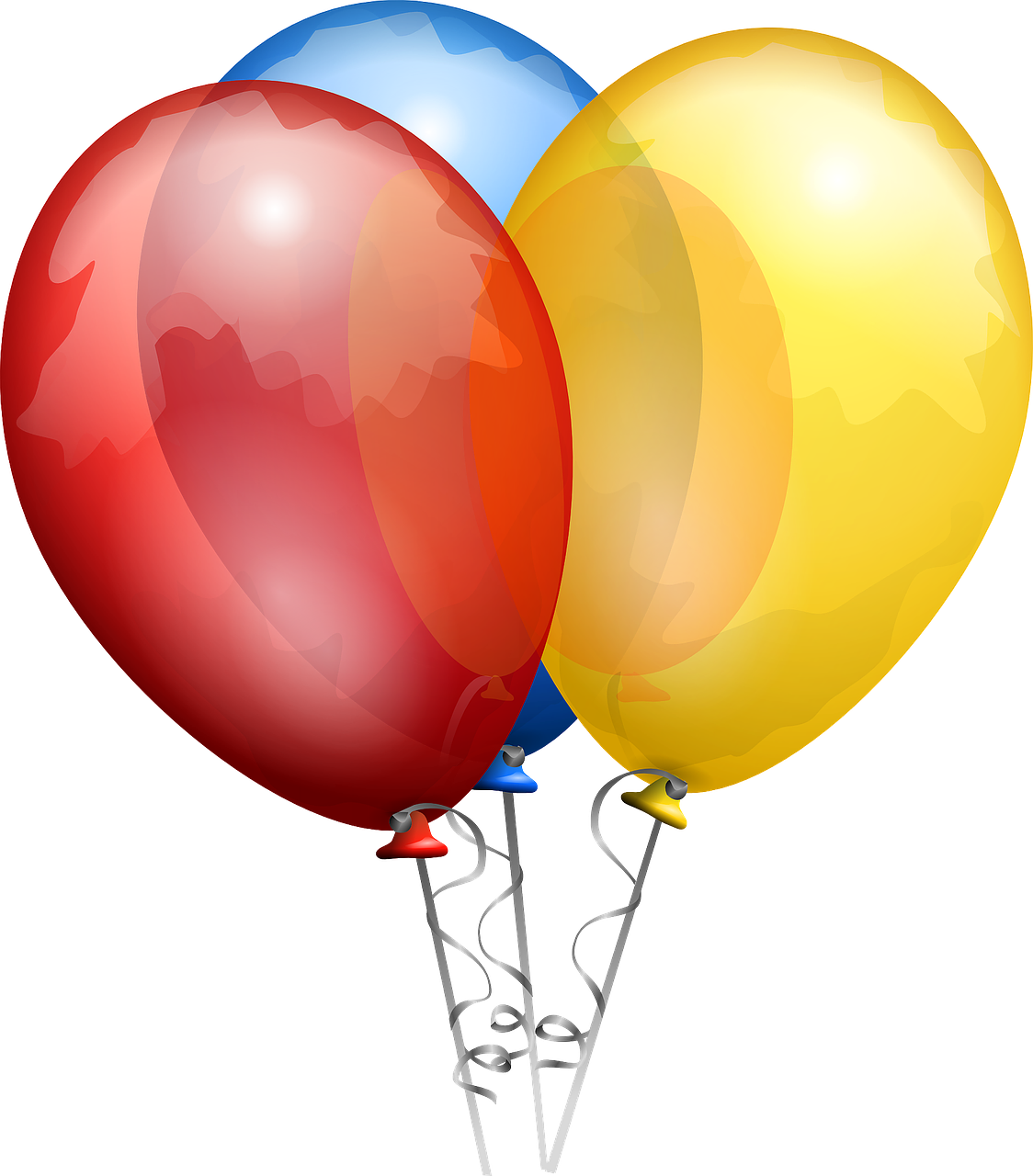 I am so excited to be able to announce that every Macaroni Kid that's subscribed to my newsletter is able to sign up for my birthday club which will be featured in the first newsletter of every month in 2019! Starting in January, all kids who are signed up for my free birthday club will be featured in an article and on my Facebook page (First name and last initial only) along with the other kids with the same birthday month! To top off the fun I will be randomly selecting one birthday boy or girl every month to win a prize! This club is a great way to honor your child's birthday and give them an awesome birthday shoutout!
If you are interested in signing up for this free birthday club for your child please click HERE. Please fill out one for each child so I can have all the names listed! I am so excited to be able to offer this to my awesome Macaroni Kid Families! Thank you so much and please feel free to reach out with any questions!
** The Macaroni Kid Fredericksburg Birthday Club Prize is Sponsored by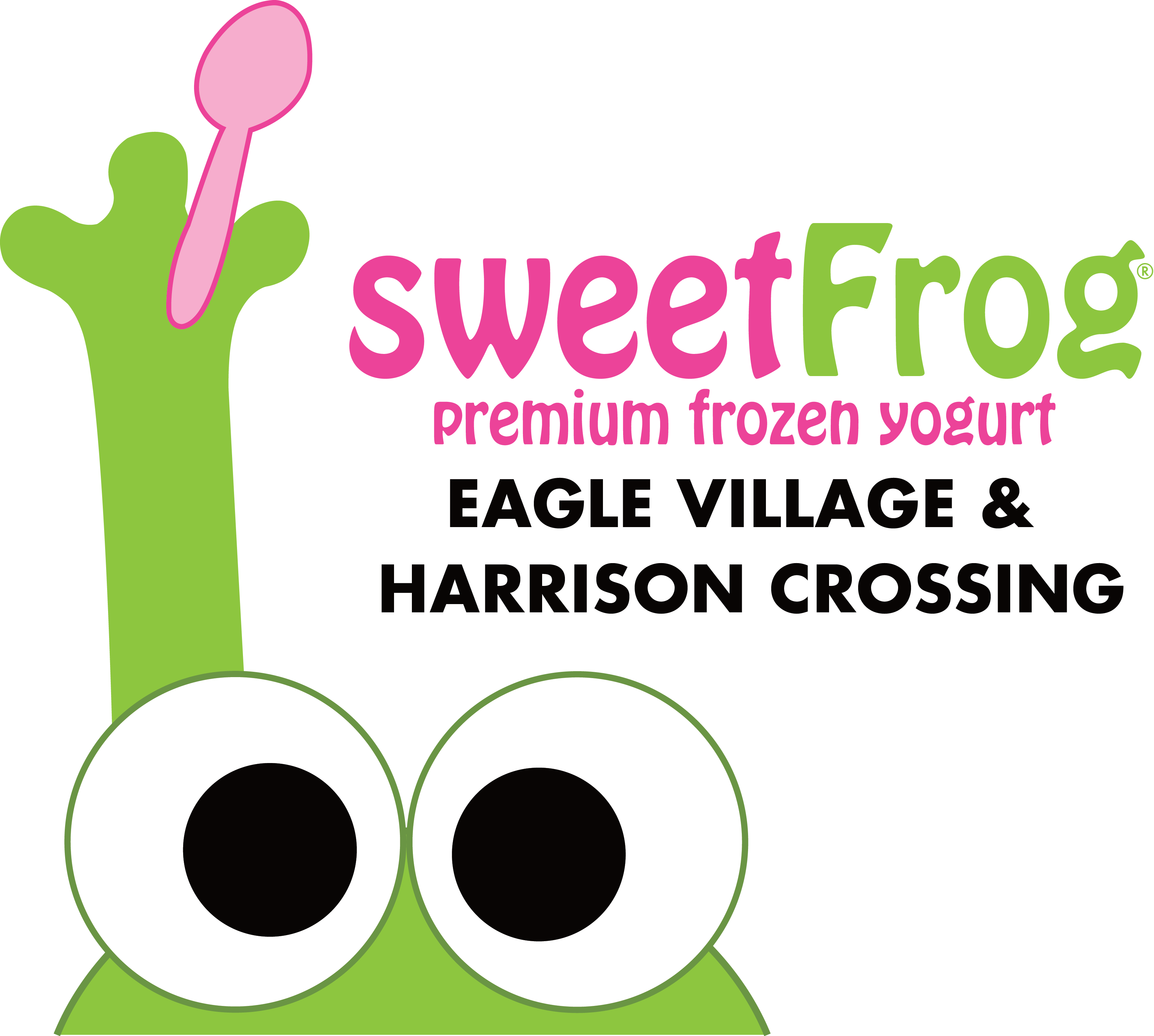 Sweet Frog is located in
the Harrison Crossing Shopping Center
5715 Plank Rd, Fredericksburg, VA 22407
&
the Eagle Village Shopping Center
1211 Jefferson Davis Hwy, Fredericksburg, VA 22401