Just as fast as it came in, summer is now coming to an end, and we are all scrambling to get back into a normal(ish) routine around our house. This summer was jam-packed full of family fun in the sun. As the back-to-school blues are creeping in, we are all getting a little lax around here with our rules, screen time allowance being one of the biggest.
As a part of preparing for back to school, the kids and I sat down to talk about our screen time and how much is appropriate. After doing a little research, we came up with a 1 hour a day allowance for each kid during the week. Weekends are a little more fluid, allowing 2-½ hours a day (preferably Saturday mornings).
The next thing we did was we sat down and talked about when and where we don't use our devices. We have a no-bedroom and no-kitchen rule. Family dinner is a very important element to our family where we talk about our day and connect on a deeper level as a family. So we made sure that was one of our number one rules. No phones, tablets, iPods, etc. at the dinner table.
Last, but not least, we talked about our school-day bedtime. We aim for a 7:30 pm bedtime during the week due to us having to get up at 5:45 am. Night time can be a struggle to get the kids to disconnect from the screen and focus on showers, bedtime stories/prayer and teeth brushing.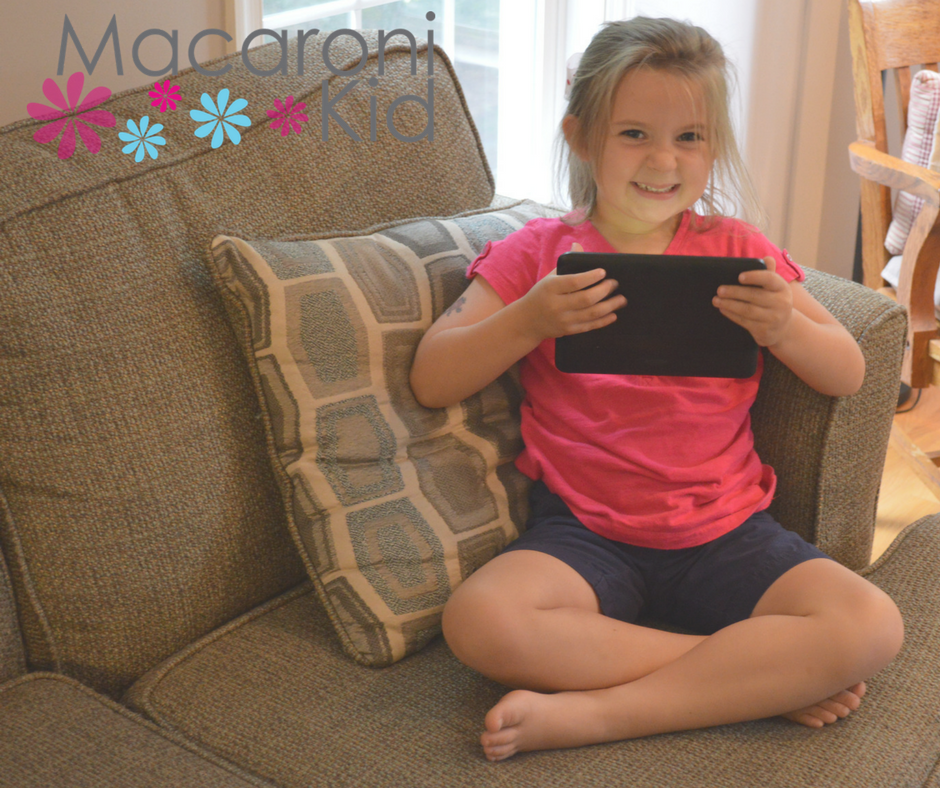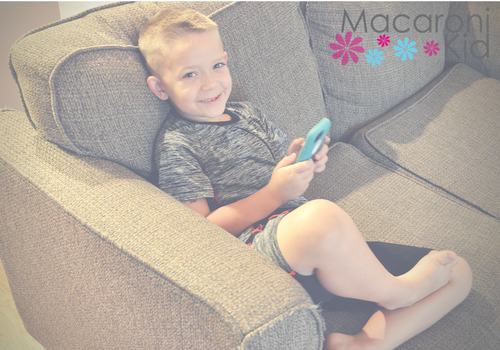 All of these parameters we set are all wonderful rules, but we didn't really have a great way of staying consistent in enforcing them. And then I met my new life saver, Circle with Disney. This device is every parent's dream! All of our worries of screen time use, content monitoring, and filtering were all alleviated after seeing this awesome device and app.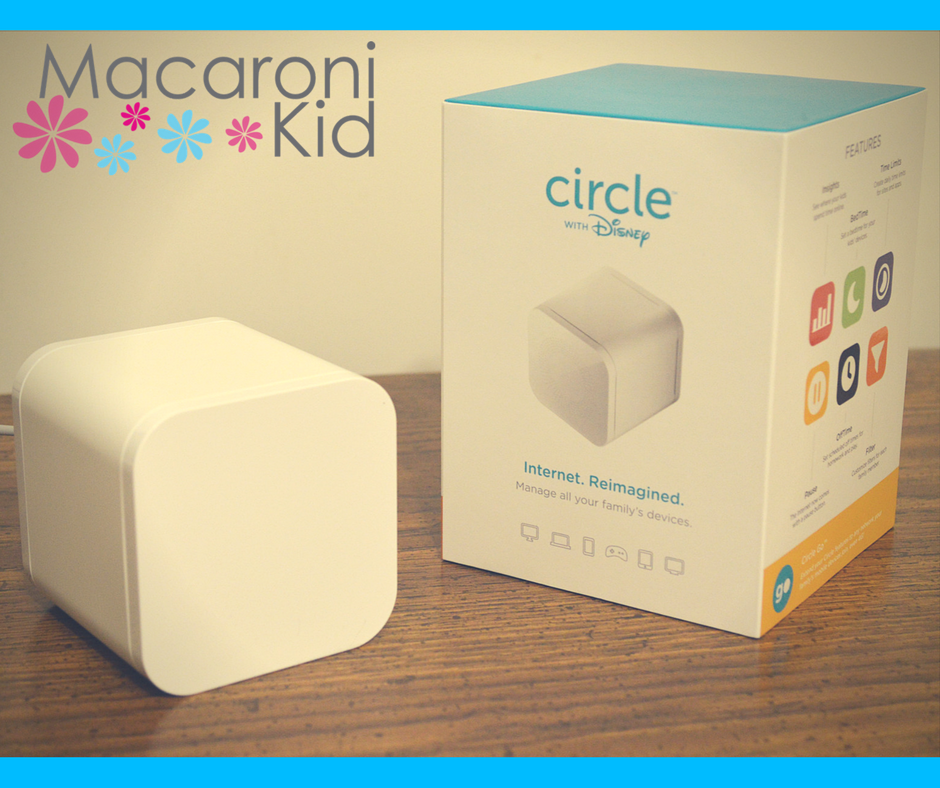 Circle with Disney helps with many parameters, our favorites being:

BedTime: Gives devices a specific bedtime on school nights, giving kids a warning before they reach that time so that they can finish up what they are doing.
Filter: Filters any distracting or inappropriate apps and sites on devices.
Device Management: Sets parental controls for all devices within the network, including school-issued Chromebooks.
Off Time: The ability to schedule times for homework, studying, etc.
Time Limits: For older children, sets time limits on specific social media apps and games.
Pause Feature: Pauses the Wi-Fi connection on individual or the entire family's devices by an easy touch of the screen. (Example: dinner time,family walks, family game night)
Reward Feature: Reward kids with more screen time for completing chores.
Circle Go: Same great features when connected to any available Wi-Fi.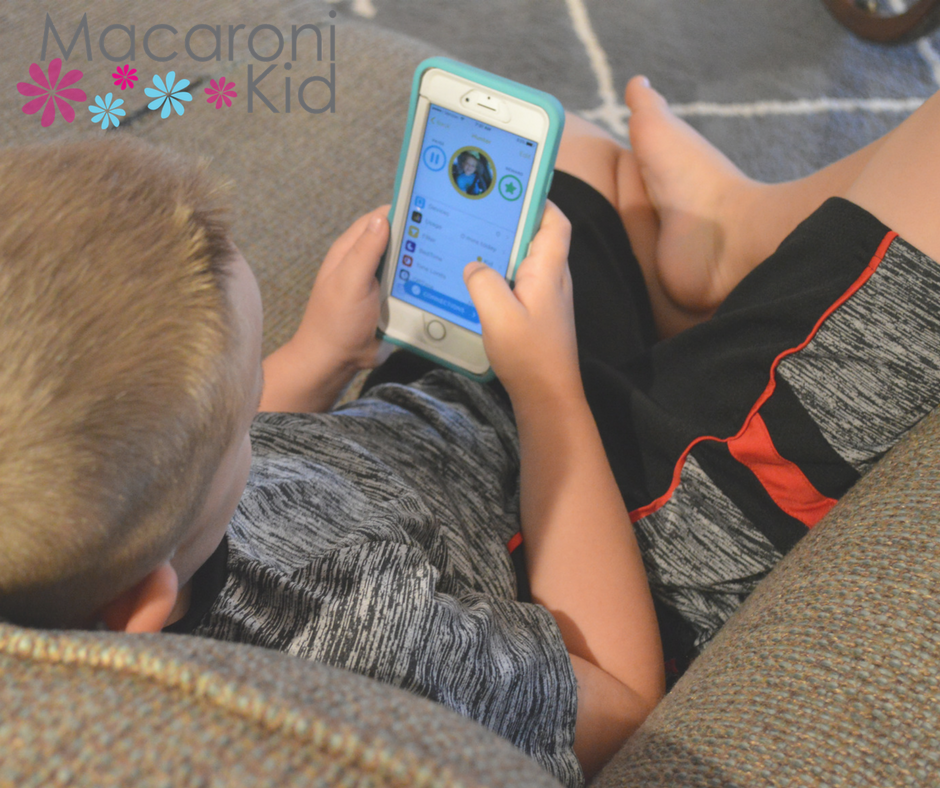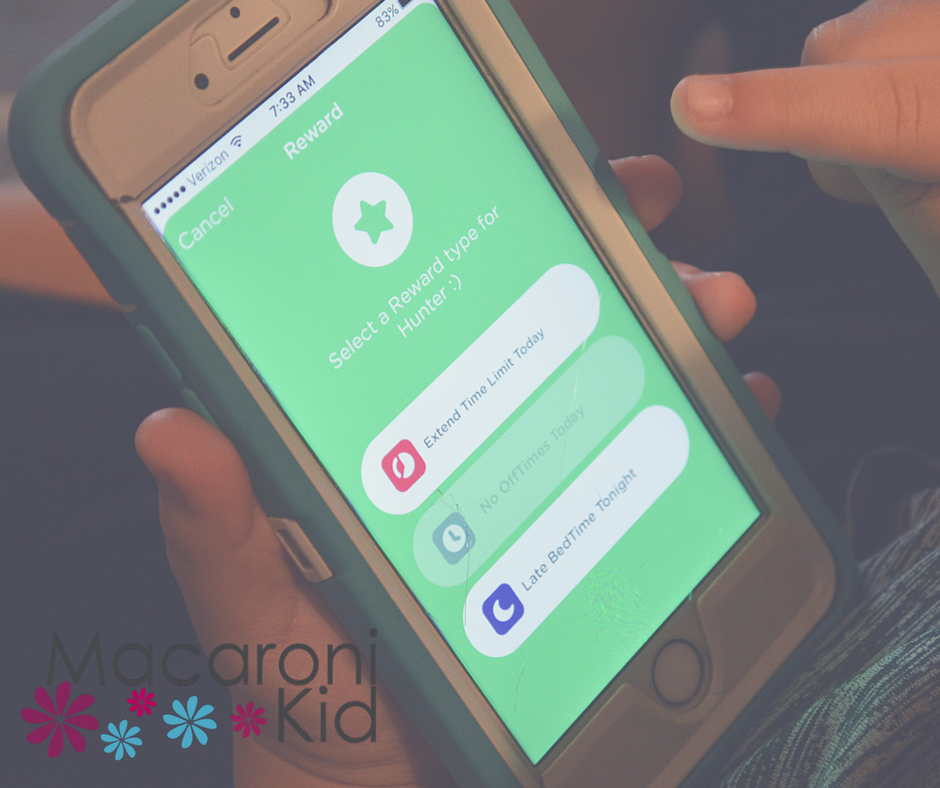 We highly recommend getting your own Circle with Disney so that you can maintain a smooth transition back to school as well. You can purchase this awesome device online at https://meetcircle.com/buy/?ref=082017macaronikid or Amazon. It is also sold at the following local retailers: Bed, Bath and Beyond, Best Buy, Target and Walmart.
Macaroni Kid Fredericksburg was compensated for this review, all opinions are my own.